Internal All-in-1 USB 2.0 Card Reader And Writer 3.5 Inch Bay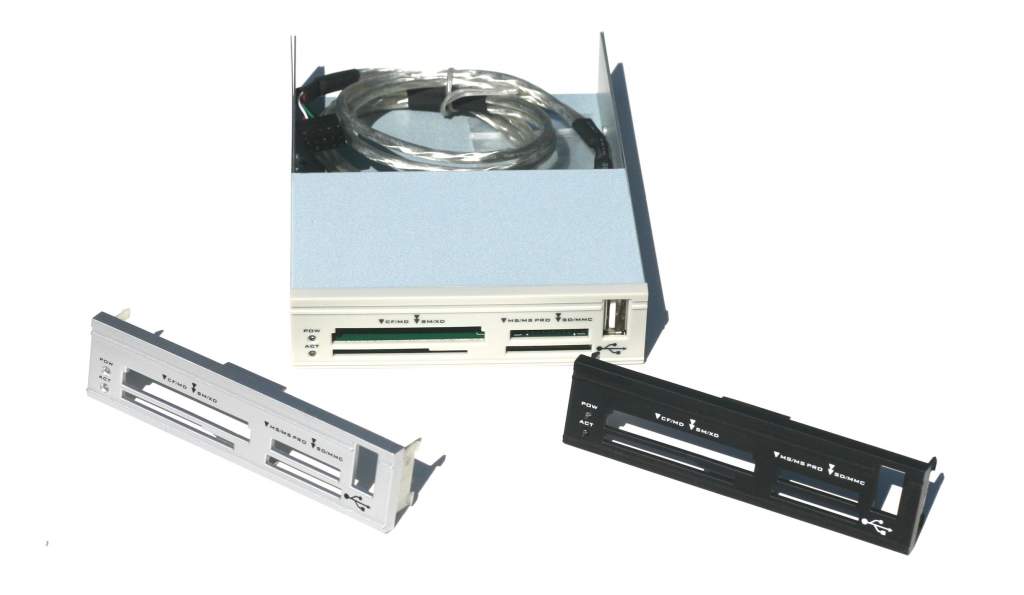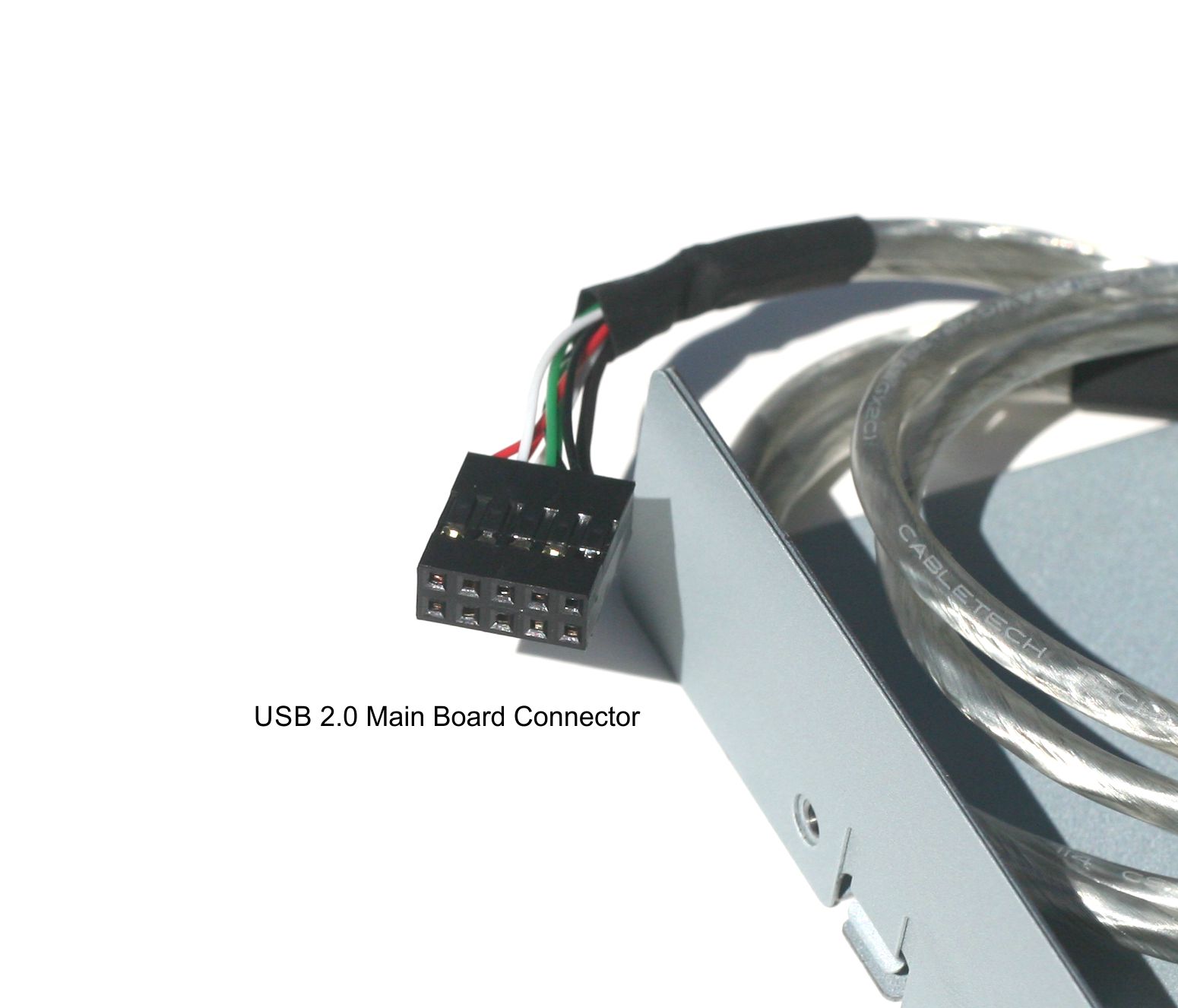 All-in-1 USB Card Reader Bay Mount.
Solid-state (flash) memory cards are small, convenient, and store data without any mechanical/moving parts. These cards have become ubiquitous in today's technologically advanced society and are used in many digital cameras, digital camcorders, gaming consoles, hand-held gaming devices, mobile phones, and as general data backup/storage/transport devices. These all-in-1 USB card readers connect to your computer and can interface with a large variety of solid-state memory card formats. Using these card readers, you can enjoy high-fidelity and high-speed data read/write rates that only superior card readers can achieve.
Typical Applications:
Reading from and writing to flash memory cards using a computer.
ALL IN 1 INTERNAL CARD READER
Sockets: 4 Memory cards & 1 USB sockets
Hot-Swappable Supported, compliant to USB2.0
Reader and Writer support: compact flash/micro drive/ smart media/multimedia/secure digital card/memory stick/ memory stick PRO/XD-picture/RS-MMC/ Mini SD/ Magic Gate/Magic Gate Duo
LED working indicator light
Supports:
Windows 98/2000/XP/8/10 Etc.
Mac os V9.2 or higher
Interchangeable Multiface 3.5 Covers.
Beige, Black, Silver.