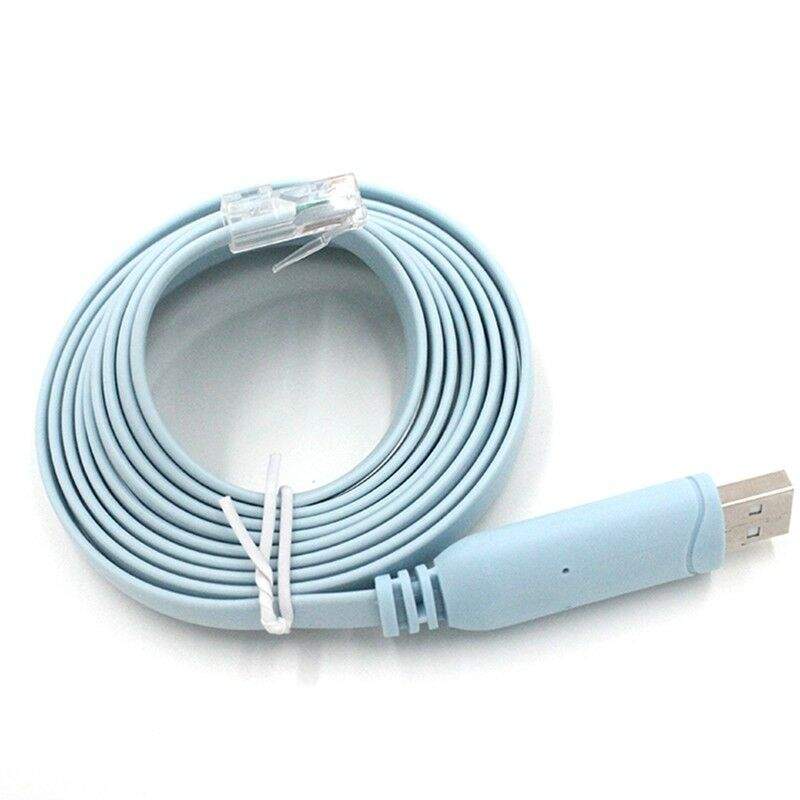 USB to RJ45 to Program Routers Etcs.
Full support for Windows, MAC and Linux.
Microsoft (HCL) certified to be compatible with Windows.
Supports hardware flow control used to implement the CISCO break sequence.
RJ-45 DTE Pinouts RTS(1), DTR(2), TXD (3), GND(4), GND(5), RXD (6), DSR(7), CTS(8)
DRIVERS:
E Mail PCCABLES for Drivers.
Windows Drivers USB-SERIAL CH340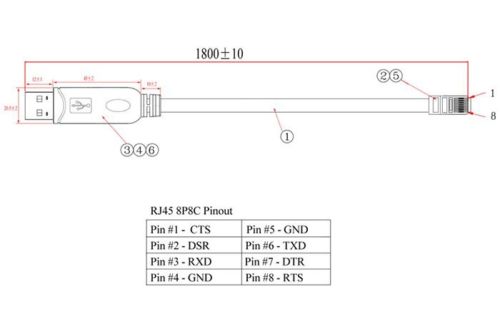 GENERIC Cable :
CISCO_COMPATIBLE_CONSOLE_CABLE_6FT_RS232_CAB_CONSOLE_USB_RJ45
Tripp Lite USB to RJ45 Cisco Serial Rollover Cable, USB Type-A to RJ45 M/M, 6 ft.