COVID-19 - PCCables.com is open for Business.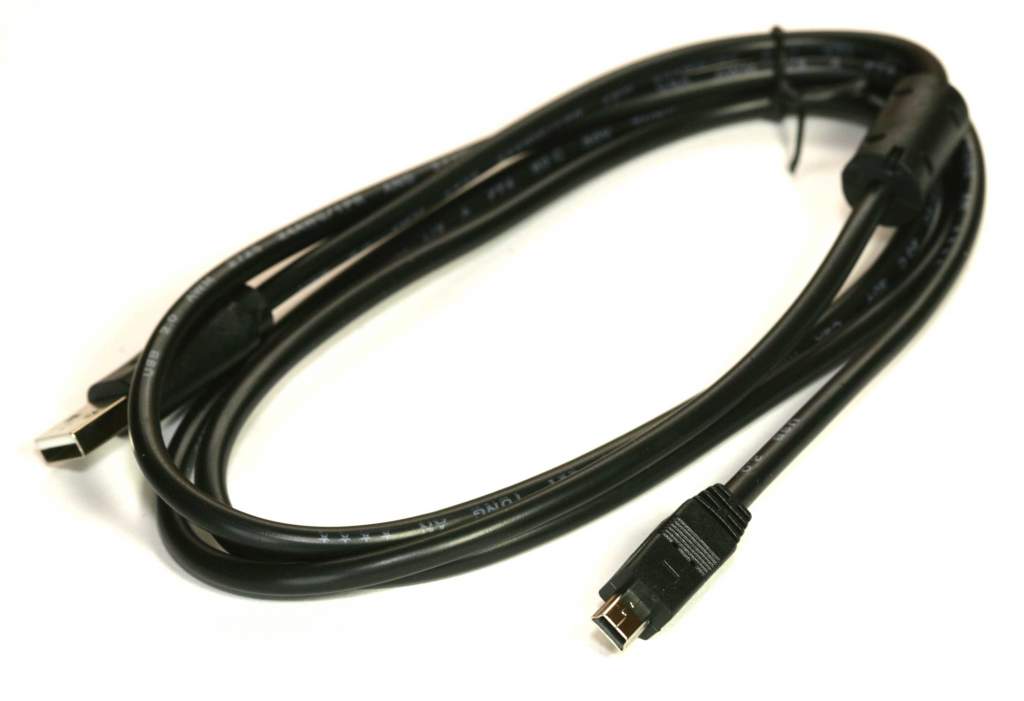 Compatible with Nikon UC-E5 Cable.
Premium USB 2.0 Cable.
Single Ferrite
Excellent Cable for Both Data and Charging your Nikon Camera.
Compatible with the following Nikon Camera Models.
CoolPix 2000
D2H, D2X, D-50, D-70, D-100
The above are Professional Cameras please consider using our professional Cable.