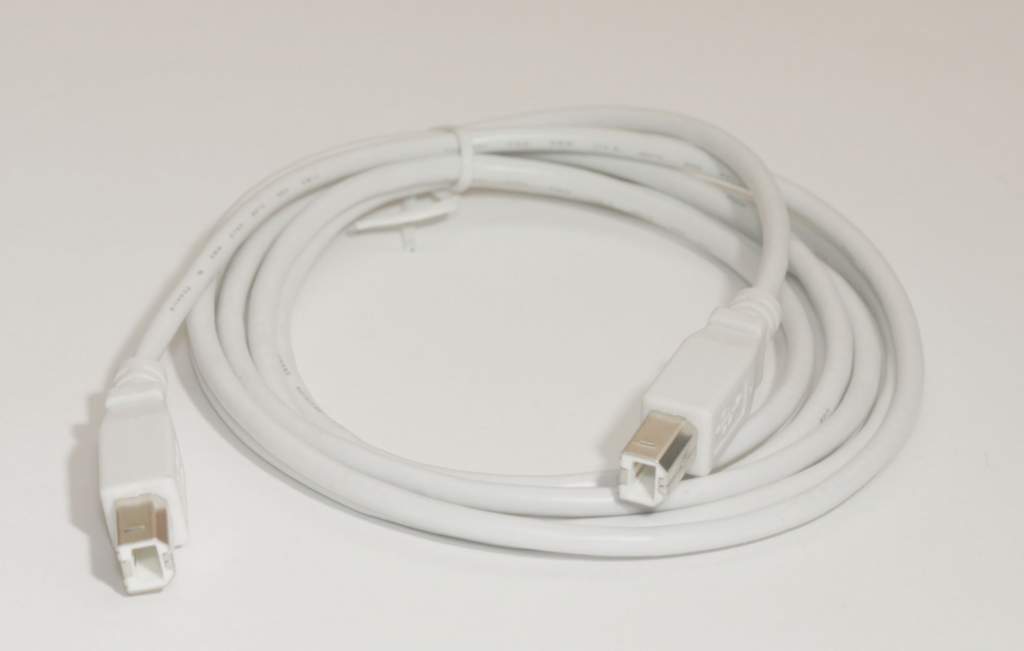 USB 2.0 Type-B Male to Type-B Male
A very odd USB Cable with Dual Type-B Male Connectors.
Not sure what it is used for but customers have been asking for it, so here you go.
Update: 01/15/2015
A customer informed us this was used for Connecting Some MIDI Devices Together.