COVID-19 - PCCables.com is open for Business.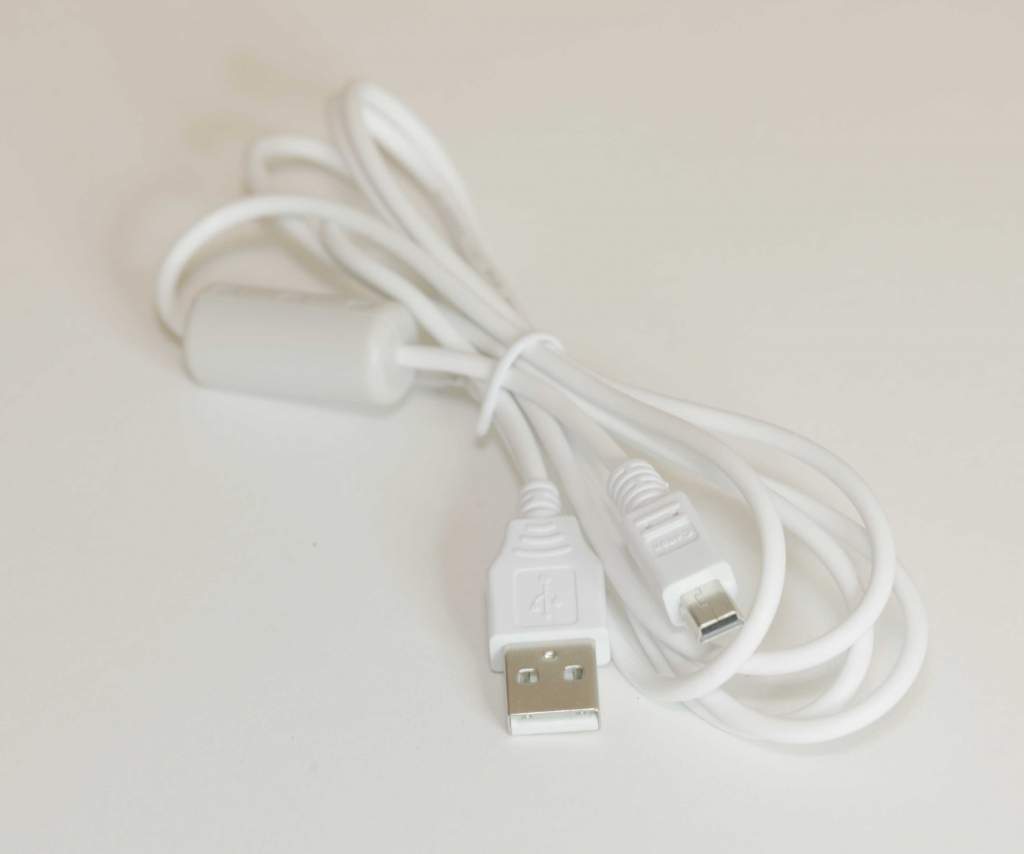 The Canon IFC-400PCU USB 2.0 Type A to Mini USB Type B Cable enables you to transfer pictures from your camera to a PC or Mac computer at speeds up to 40 times faster than those supported by a serial connection.
Premium Quality OEM Cable.