Micro-B USB Cable 6 Feet with Ferrite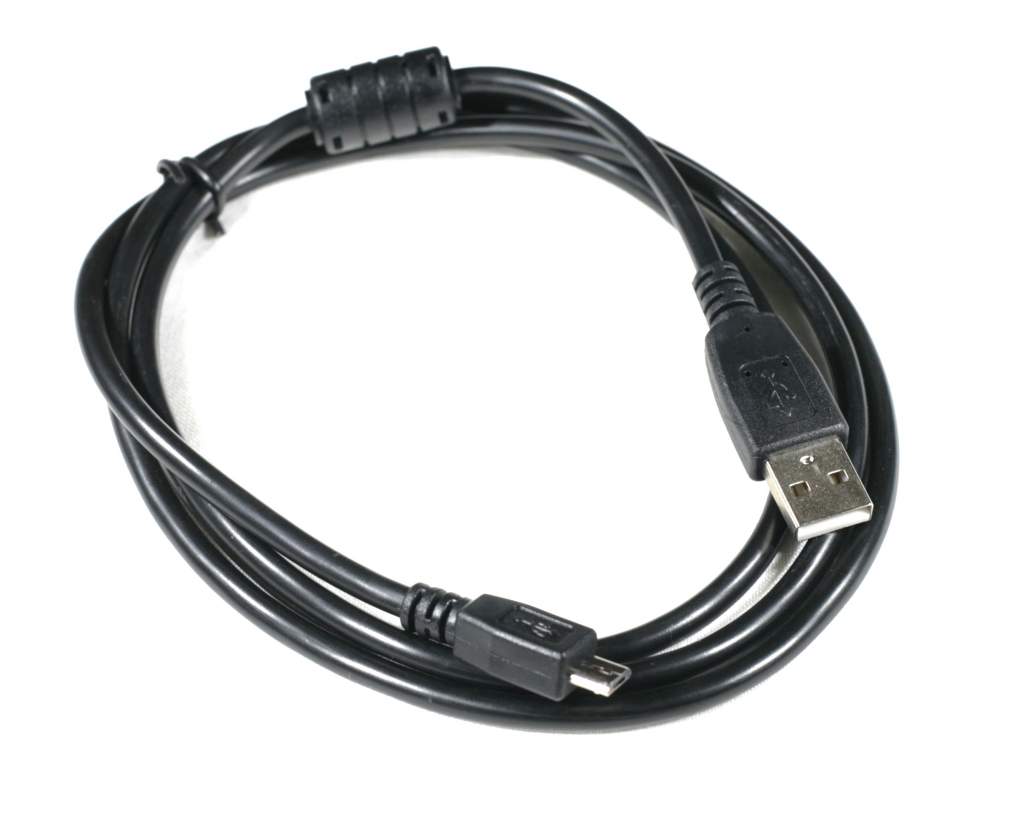 Part # PCC-80537
$3.95
QUANTITY DISCOUNT PRICING
1-9
10-99
100-999
$3.95
$3.75
$3.25
Micro USB Cable 6ft with Ferrite
Premium USB Micro Cable. Great a great Charging Cord for Samsung LG and Other Phones. Works with Android Devices and Lots of windows Operating Systems.
This Cable has the Additional Feature of the Ferrite Core to Reduce Radio Frequency Noice. Which is very Import around Devices that Require Radio. Frequency to Operate.
Works Great to Fast Charge your Devices.
Also Perfect for Data Sync at Fast Rate.
Some Device Manufactures that Use the Micro Connector include: LG, SAMSUNG, HTC.
Certifications: