SVGA AMP Splitter to 2 Way Powered 400MHZ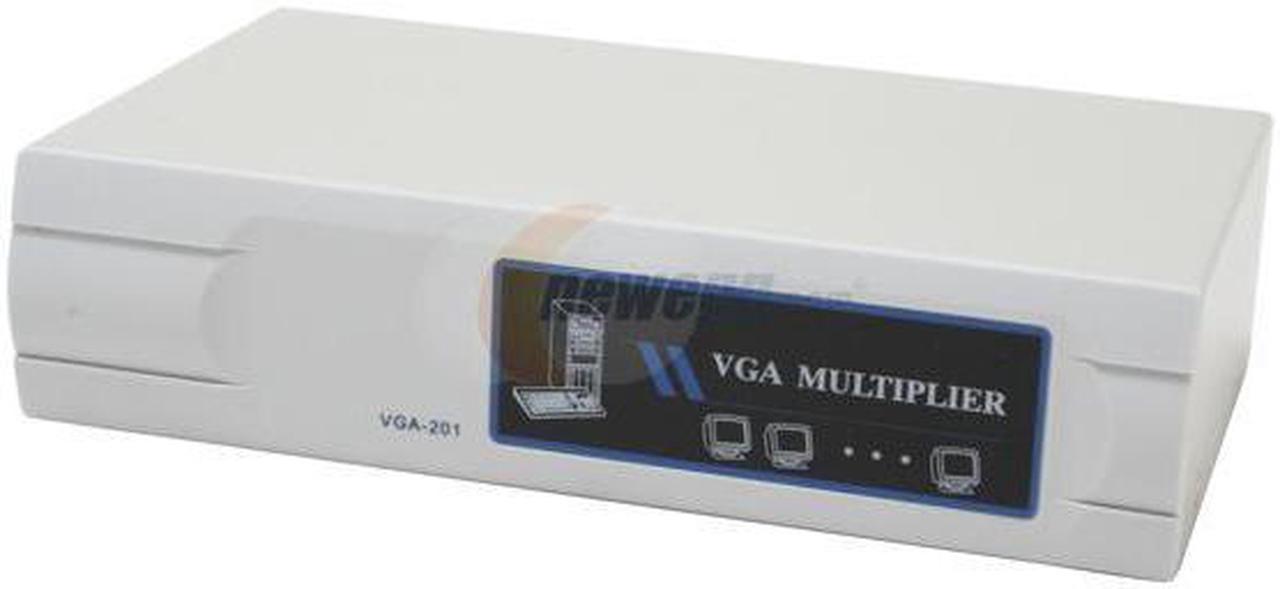 Splitter - VGA 2 Output unit.
Features
Displays images from your computer on up to two monitors.

Connects Monitors and Amplifies up to 245ft Away.

Perfect for Classrooms, Training, Conference Halls, Retail Outlets.

Works great At high Resolutions

Supports VGA, SVGA, XGA and Higher Monitors

Displays Same Image on Two Displays.

DDC and DDC2 Support at Port 1

Specifications
Max Resolution 2300 x 1920

Video Bandwith 400mhz

UPC:820799810045