FLEX USB Adapter FLEXUSB Swivel 360 Degree Male to Female Adapter Plug USA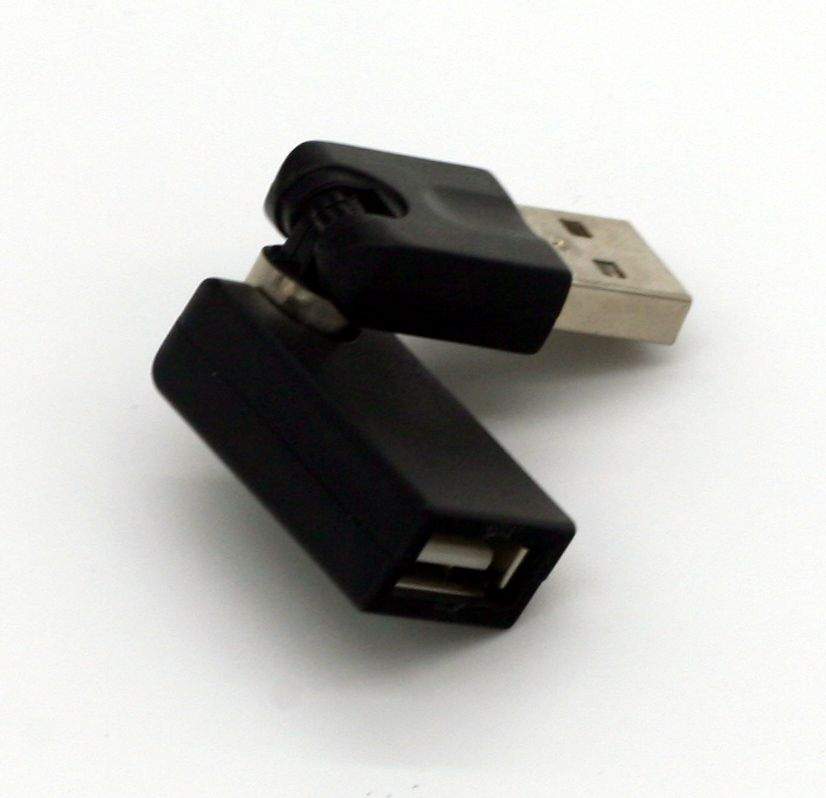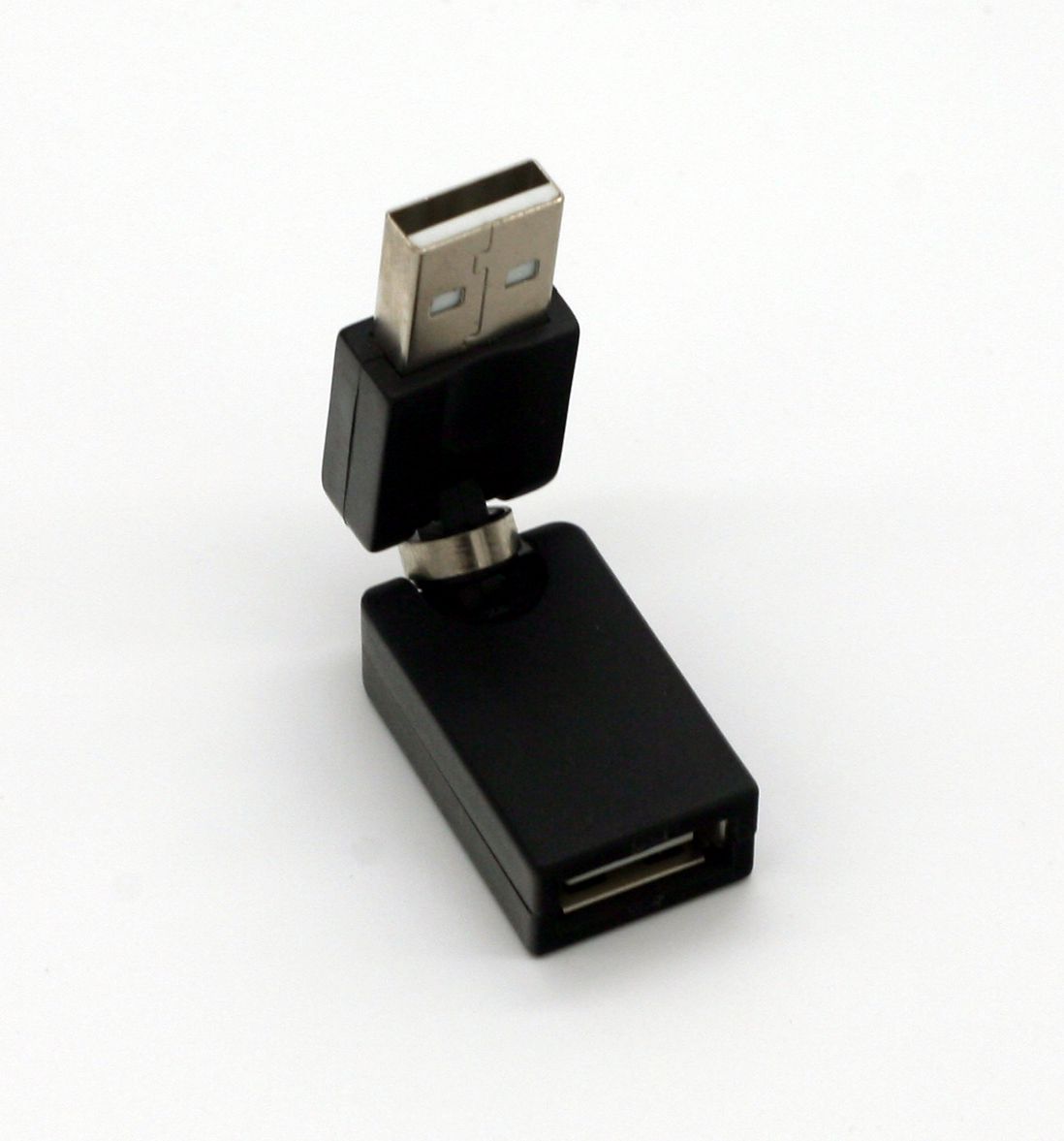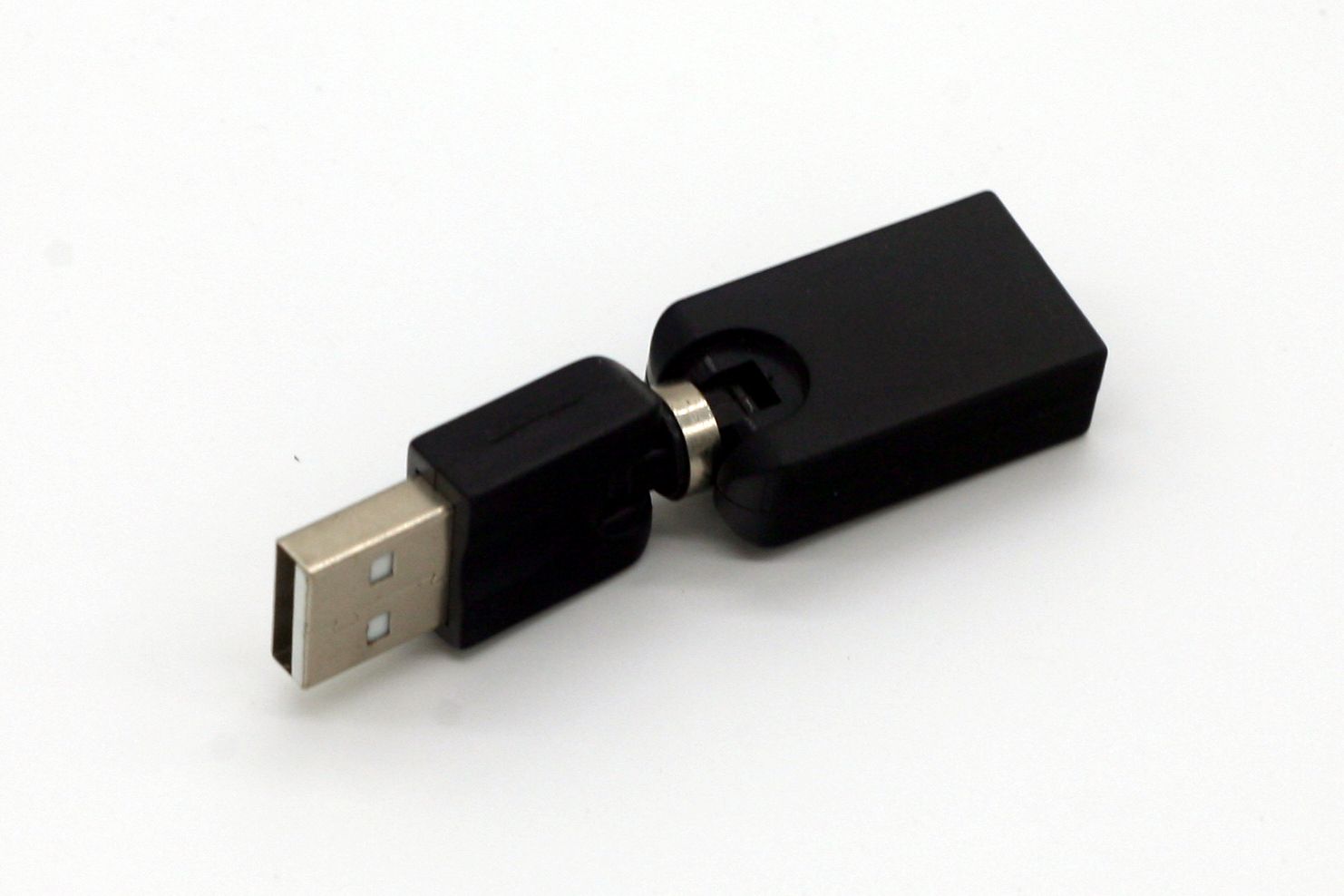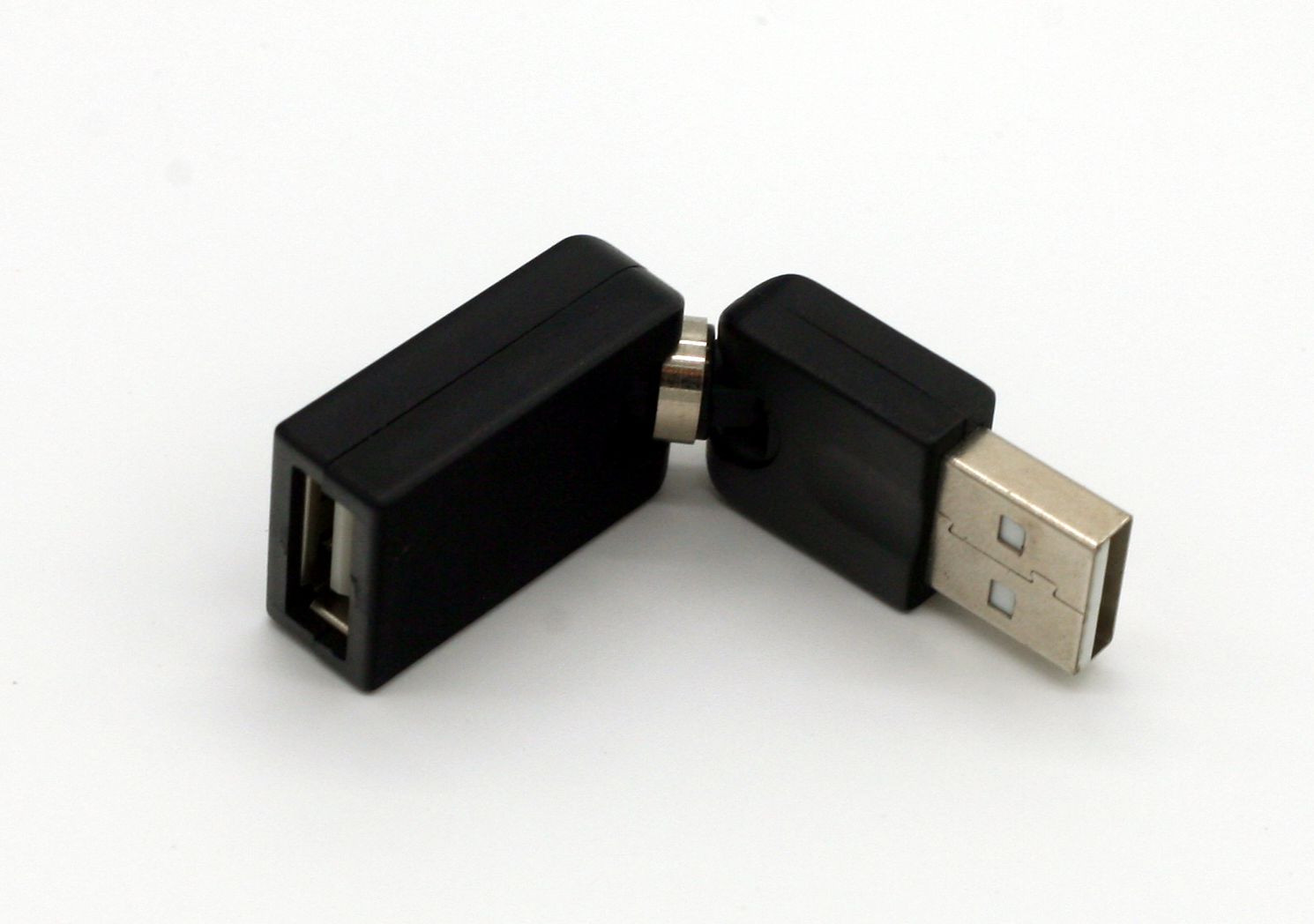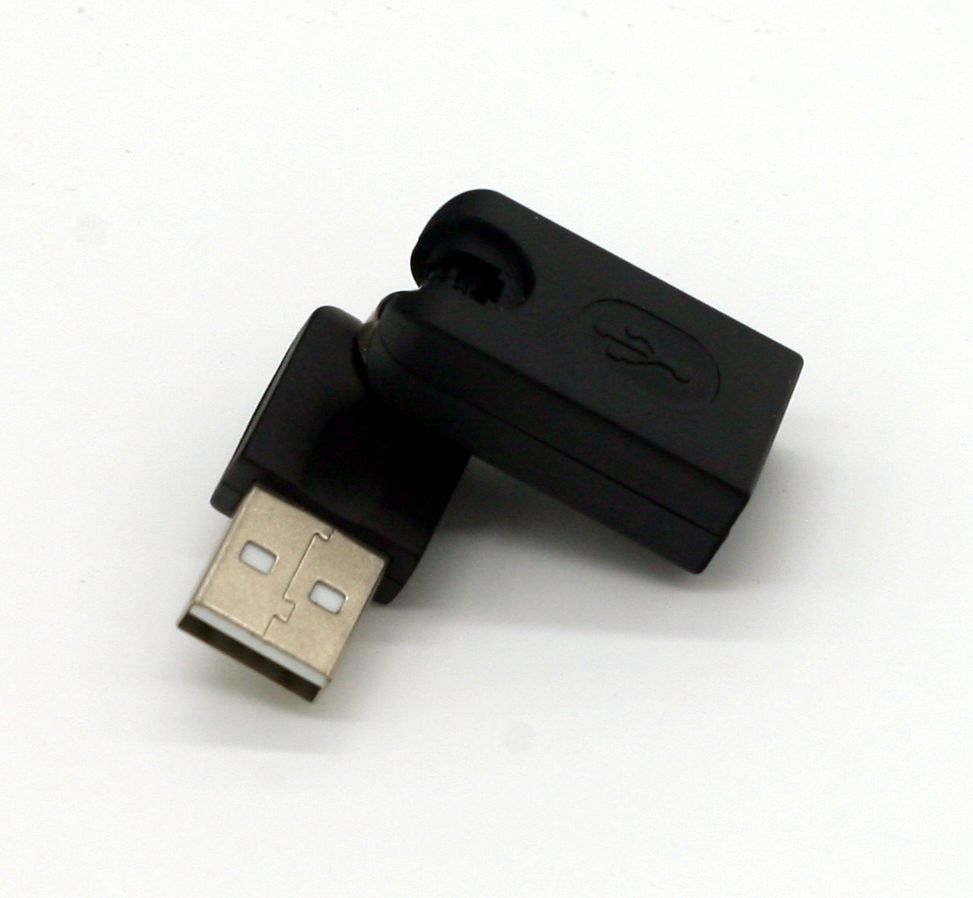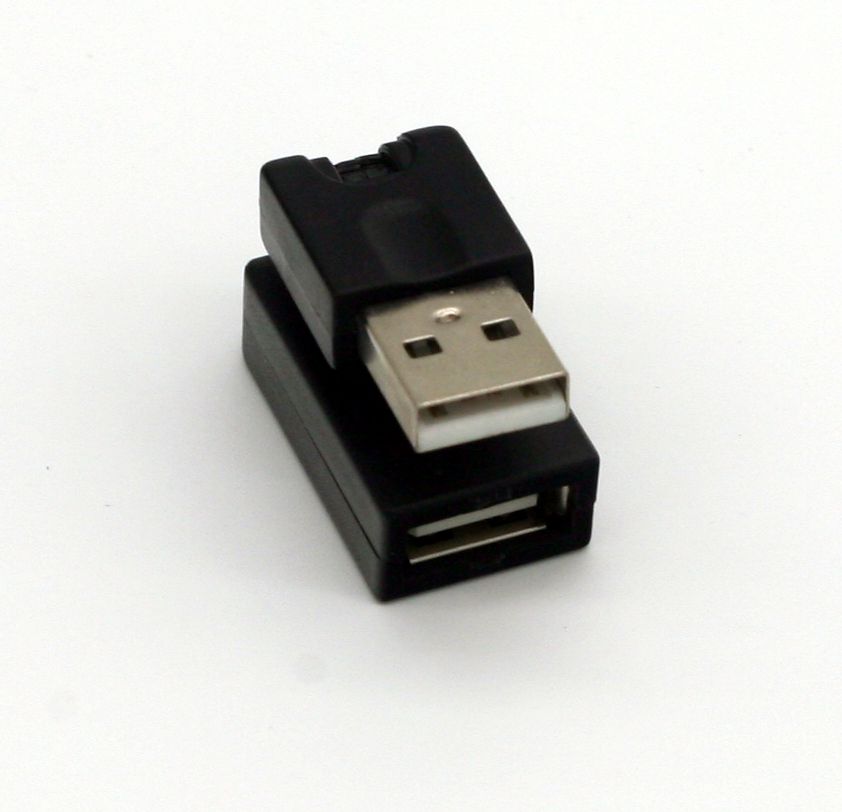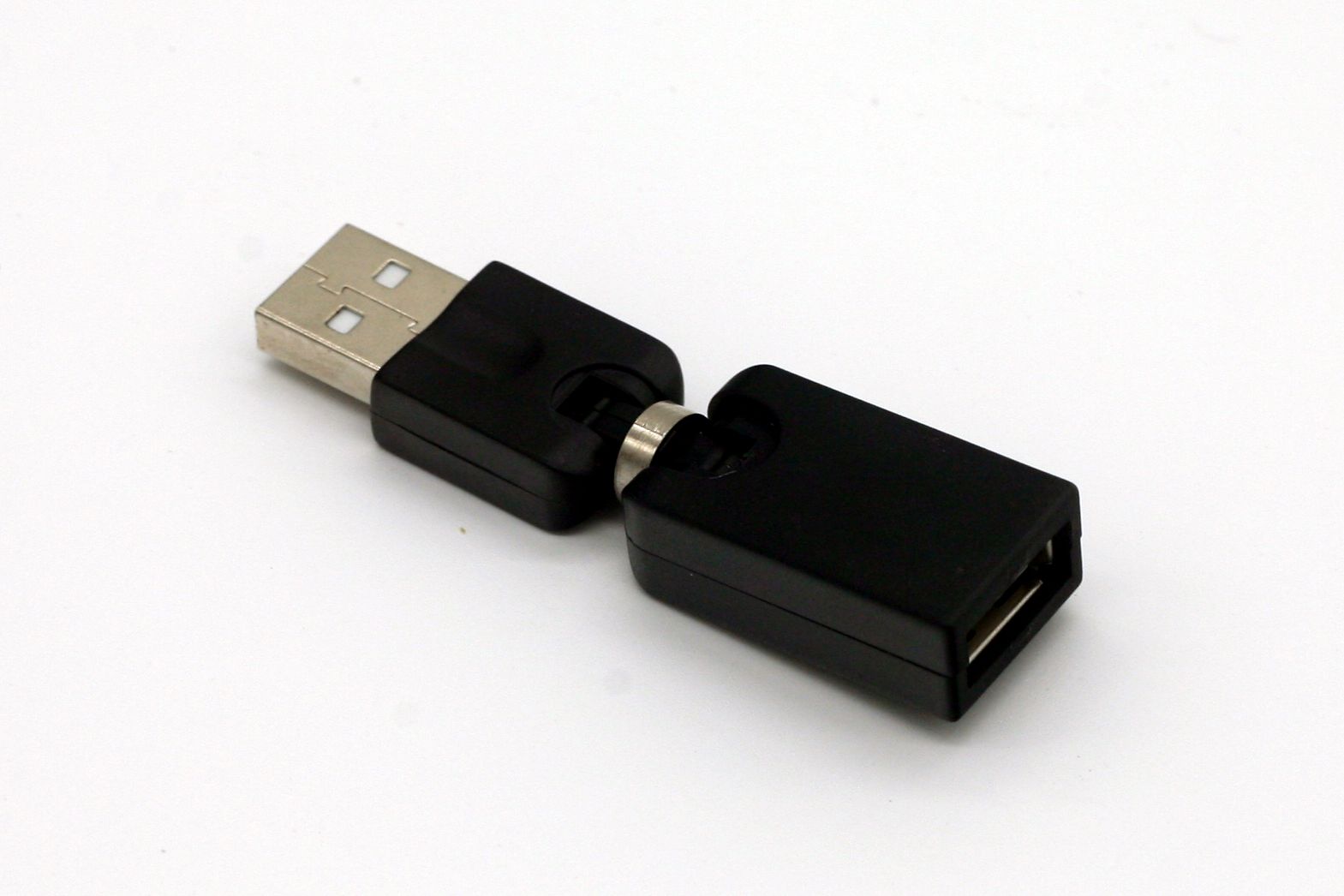 Universal USB Flexible Adapter
Flex USB is the small accessory that provides a means to position USB Devices.
Flex USB bends, rotates and swivels position the USB Device as needed.
360 Degree Spin.
With this Flex USB Adapter in place you're able to rotate the device to almost any position - securely connecting the device to avoid damage.
Features:
Dual Rotating Connectors of the adapter allows you to use it in almost any position
Works PC and Mac and all platform having a USB connectors.
USB 1.1 and USB 2.0 (Hi-Speed) Compatible
Ideal for connecting all your USB devices: USB thumb drives, USB Ethernet Device, USB Wireless Devices, USB MP3 players, USB Cameras, Etc...
Technical Information:
Color Black
USB A Male Connector.
USB A Female Connector.


Similiar to:
Cablestogo Item # SKU: 3450133 Mfg. Part No: 30501
ZioCorp Item CM-42000
CameraMate FlexUSB Adapter.
BELKIN ITEM: F3U134vFLEX
UPC:820799704305