Fiber Optic Test Light LC-SC-ST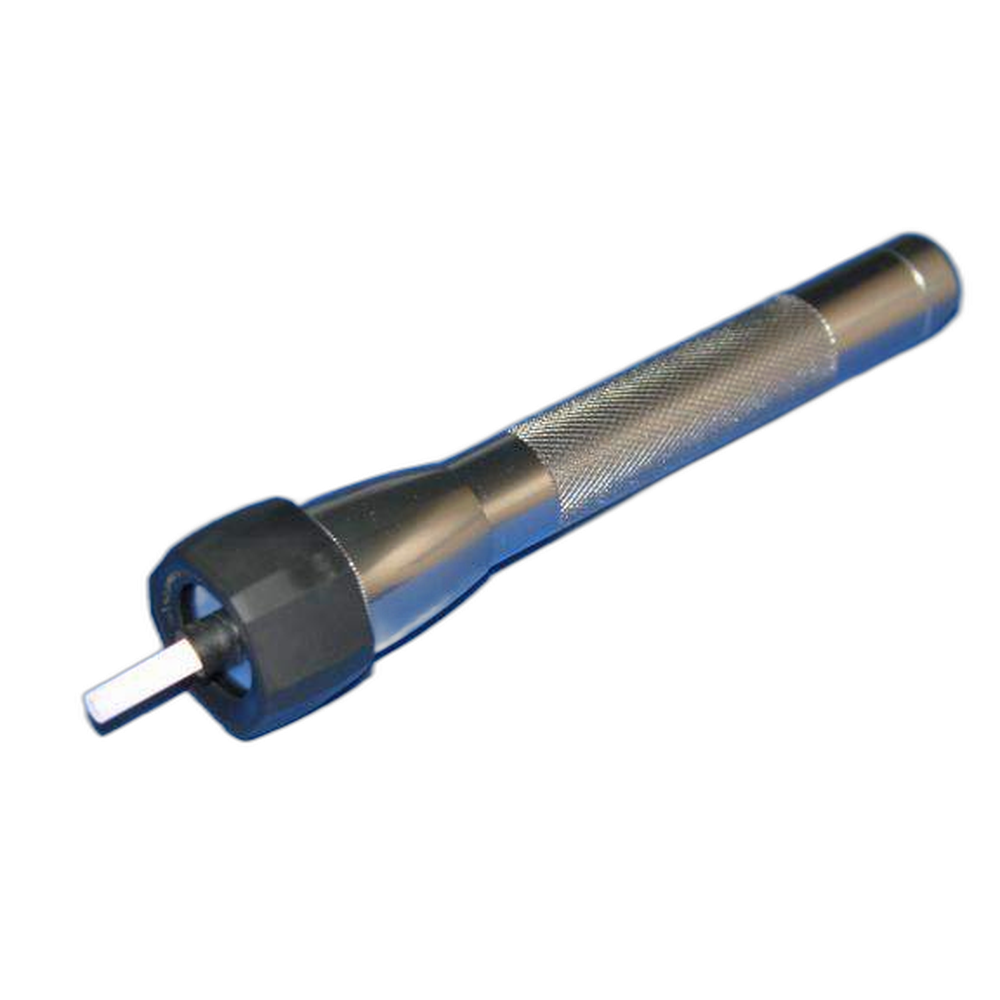 Part # PCC-21020
$19.95
QUANTITY DISCOUNT PRICING
1-9
10-99
100-999
$19.95
$19.75
$19.25
Test Light For Fiber Optic.
Tests all kind of Fiber either with the connector or Bulk.
Works with ST SC FC LC and more connectors.
Comes with Halogen Bulb and 2 AA Batteries.
Shines light throught fiber to check for Breaks or correct fiber.
Simple tester but sometimes thats all you need.
Excellent addition to any technicians tool kit.
Now made with a Mag Lite a Nylon Insert to push into Fiber Connector.
Comes with Carrying case and batteries.