HDMI MICRO Type-D Male to HDMI Type-A Male Cable 6FT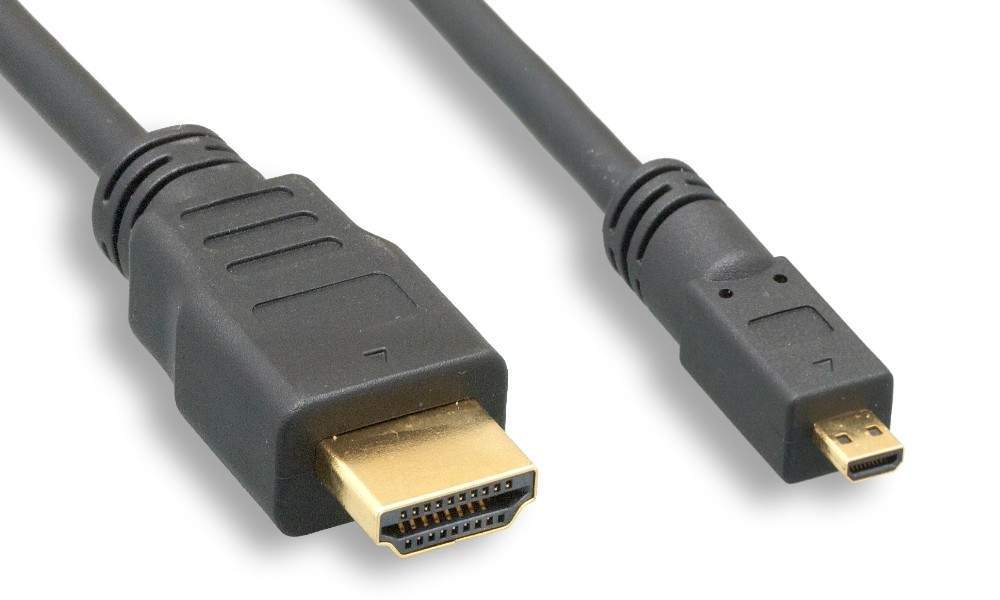 HDMI Type D Connector to HDMI Type A Connector A Male.
6 foot Cable.
Allows easy connection of standard HDMI Cable to very Small HDMI Type D Port on Device.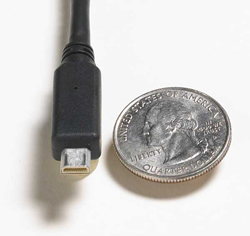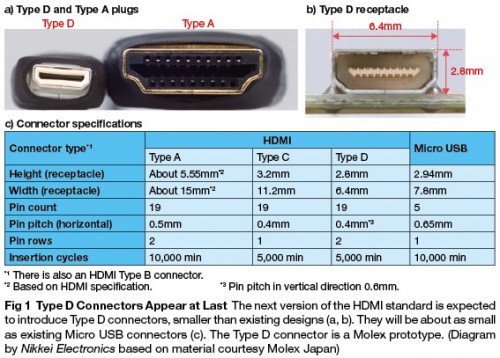 Used on Motorola DroidX on HDMI Type D Port.
Used on HTC EVO 4G on HMDI Type D Port.
Used on Many Cameras and Camcorders. Email if you have a Question.
Certifications:

UPC:820799017992
GARMIN® Camera :
VIRB HDMI Cable


GOPRO® Camera :
GoPro Micro HDMI


Hero 5 Micro HDMI


KODAK® Camera :
PIXPRO AZ-521 (HDMI)


Z990 (HDMI)


LEICA® Camera :
LEICA Q


NIKON® Camera :
CoolPix B500


RICOH® Camera :
GR Digital IV HDMI Cable


SONY® Camera :
Action Cam HDR-AS100 HDMI Cable


Alpha SLT-A77 II HDMI Cable


Cyber-shot DSC-RX100 III HDMI Cable


HTC® Phone :
EVO 4G (HDMI)


MOTOROLA® Phone :
DROIDX (HDMI)