Intel Galileo Board Serial Cable DB9-F to 3.5mm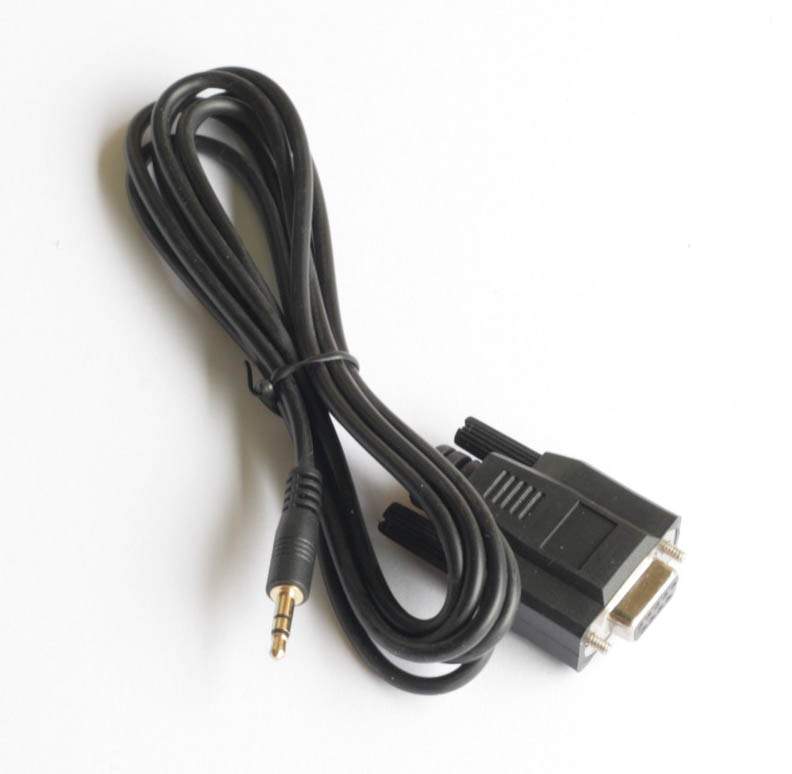 Serial cable for Galileo 6 Ft
This is the Serial Cable for the Galileo.
This for a UART Connecting to the Linux Side of the Galileo.
Accessible thru Serial Console Program like Putty.
Used as interface for the Linux OS Running on Galileo.
The Uart Connector on the Board it a 3.5mm Audio Jack Located next the Ethernet Port.
Our Cable is designed by PCCables.com and Works excellent in this application.
Gold Plated Connector on 3.5mm TRS Connector.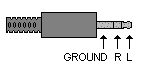 Wiring Schematic

DB9-F         TRS Connector 3.5mm 
Pin 1-6-7-8   
Pin 2         Tip  - Left
Pin 3         Ring - Right
Pin 4       
Pin 5         Sleeve - Shield - Ground 
Pin 9
Shell         Sleeve - Shield - Ground

Can be used with our Part
USB to Serial Adapter with LEDs
UPC:820799870852