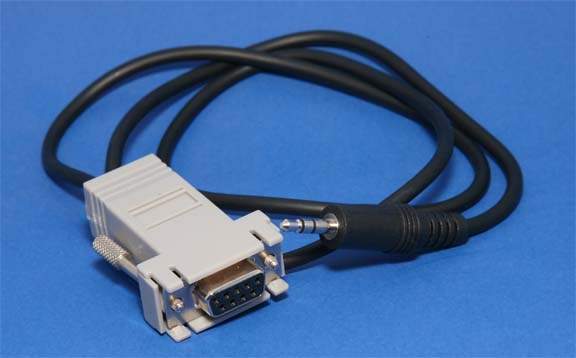 Universal Remote Cable.
Used to connect Serial Port on Universal Remote MX-700, MX-850, MX-900,MX-950,MX-3000,TX-1000
Use parts 01910 and 05006. To make this Cable
A Little Solder and Shrink Wrap.
If you need to connect to a USB Port Use Converter Part #70607.
The Remote has a tendancy to Drop Serial Connection. The Leds on part 70607 Help monitor this.
Make sure you are not running any background applications.
Excellent Review of Universal Remote