USB 2.0 Gooseneck Cable 8 Inch Chrome Flexible Male to Female USA 20cm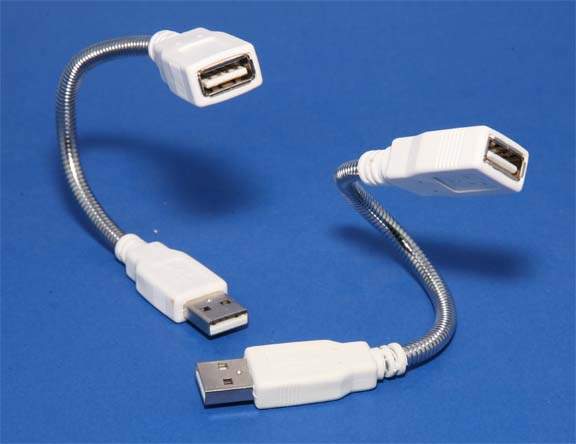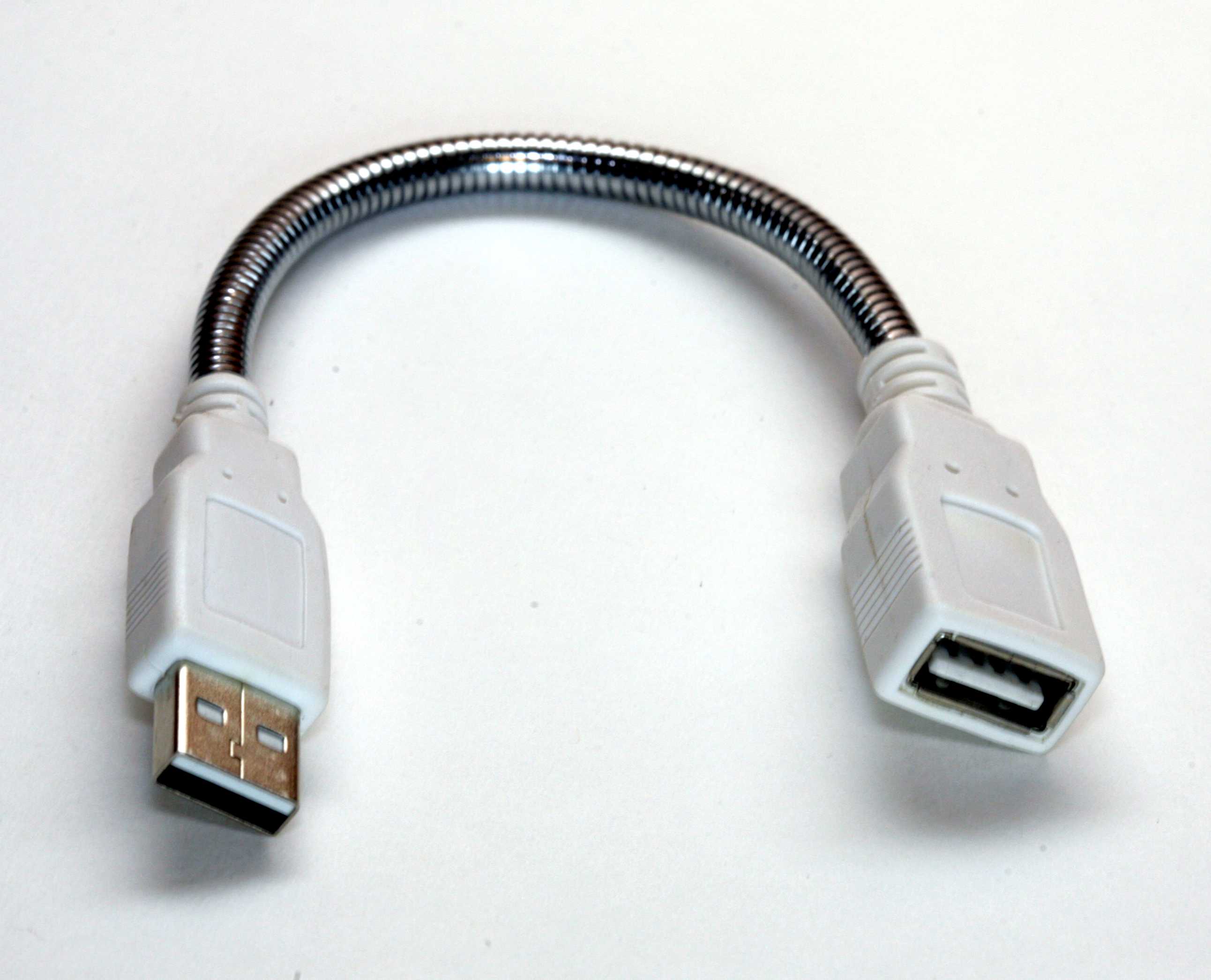 USB FlexPort Cable
Flexible USB Cable Used to Position USB Port in a Easy to Reach Location.
Made of a Chrome Semi-Rigid Coil.
USB-A Male to USB-A Female Approx 8 Inchs.
Great little Extension Cable puts the USB Port where you need it.
Ideal for Use with Laptops, Mac Minis and Desktop Computers.
Designed and Made by PCCABLES.COM, INC.
UPC:820799704312