USB 2.0 eSATA Bridge Adapter Serial ATA Super Slim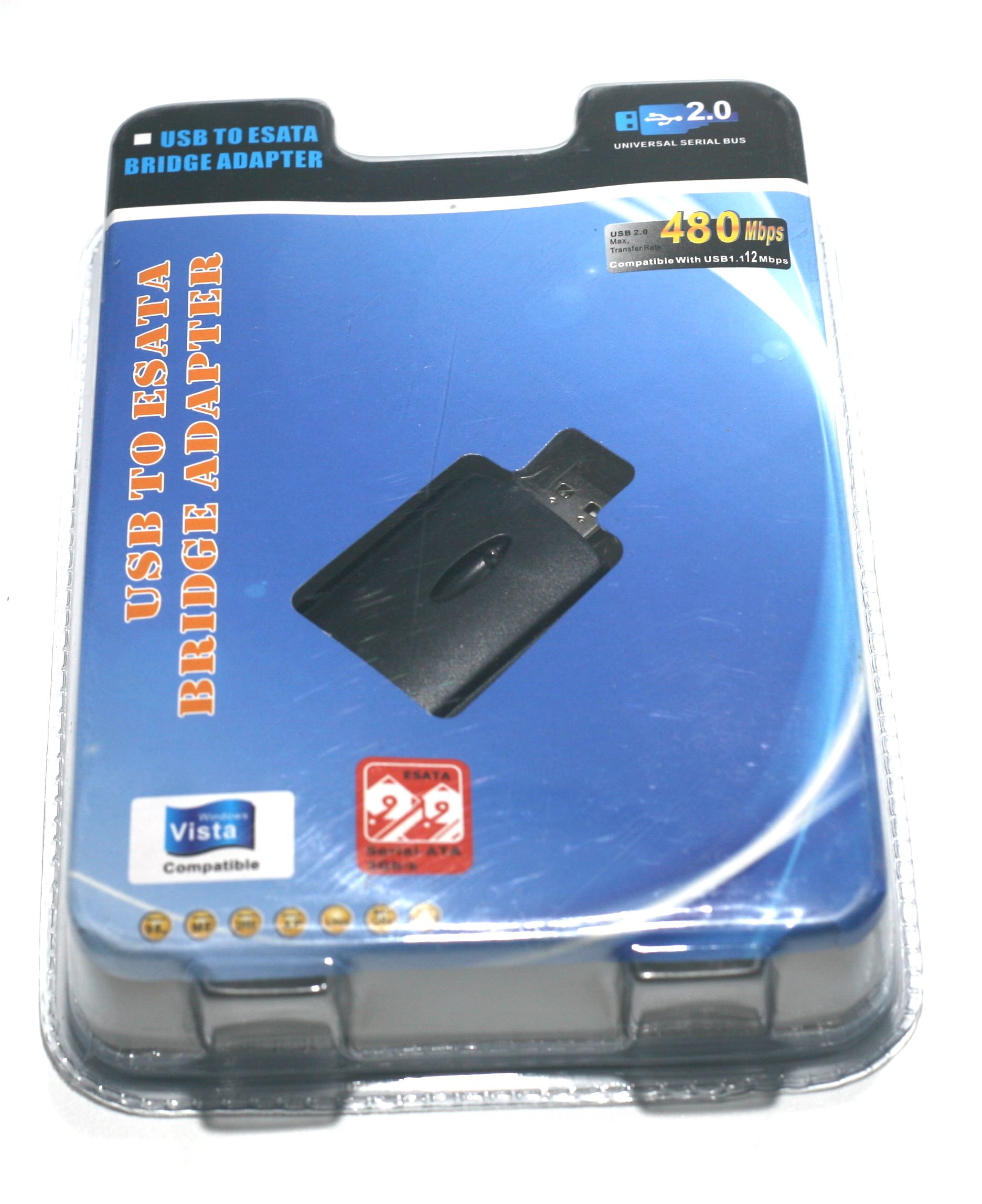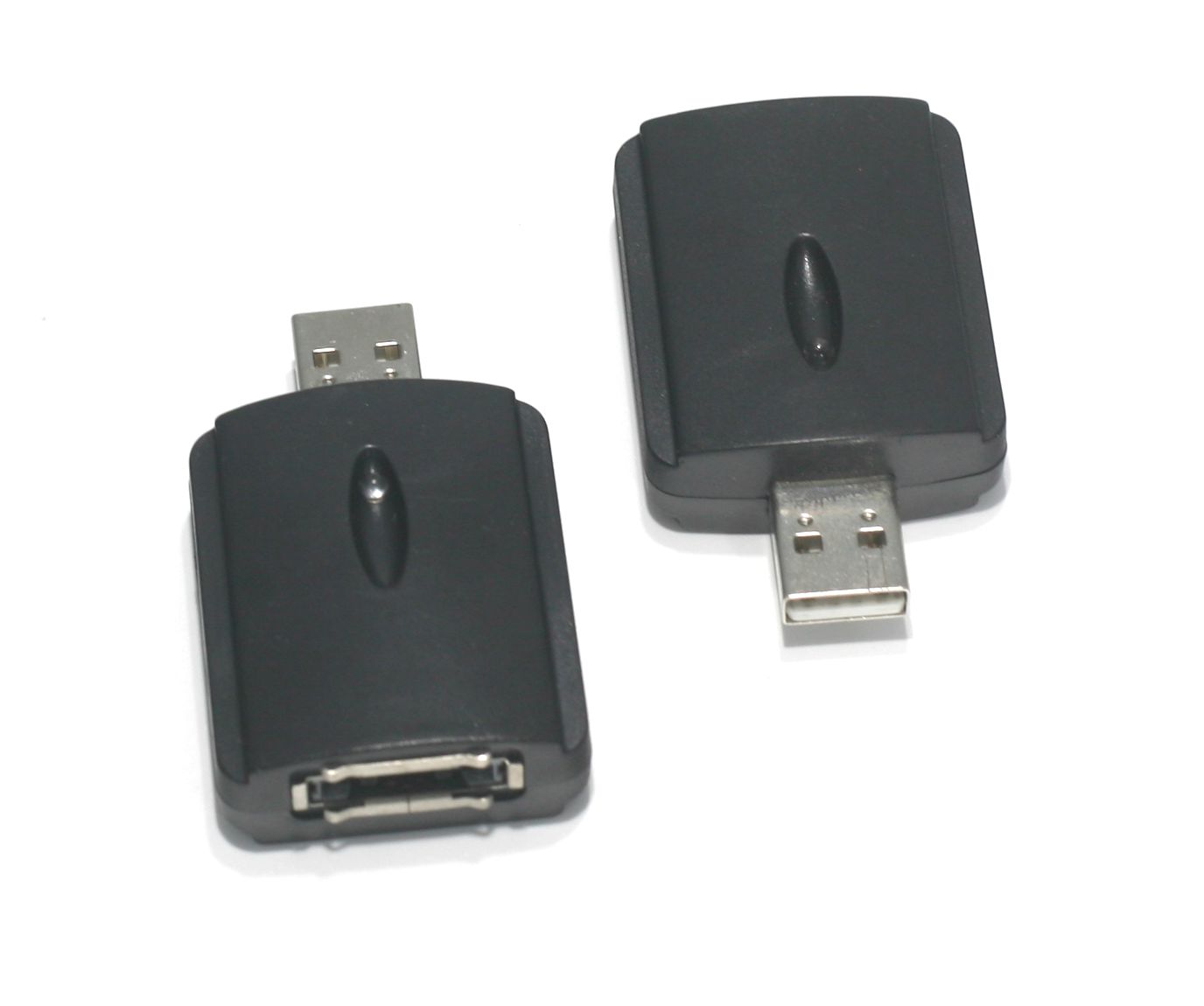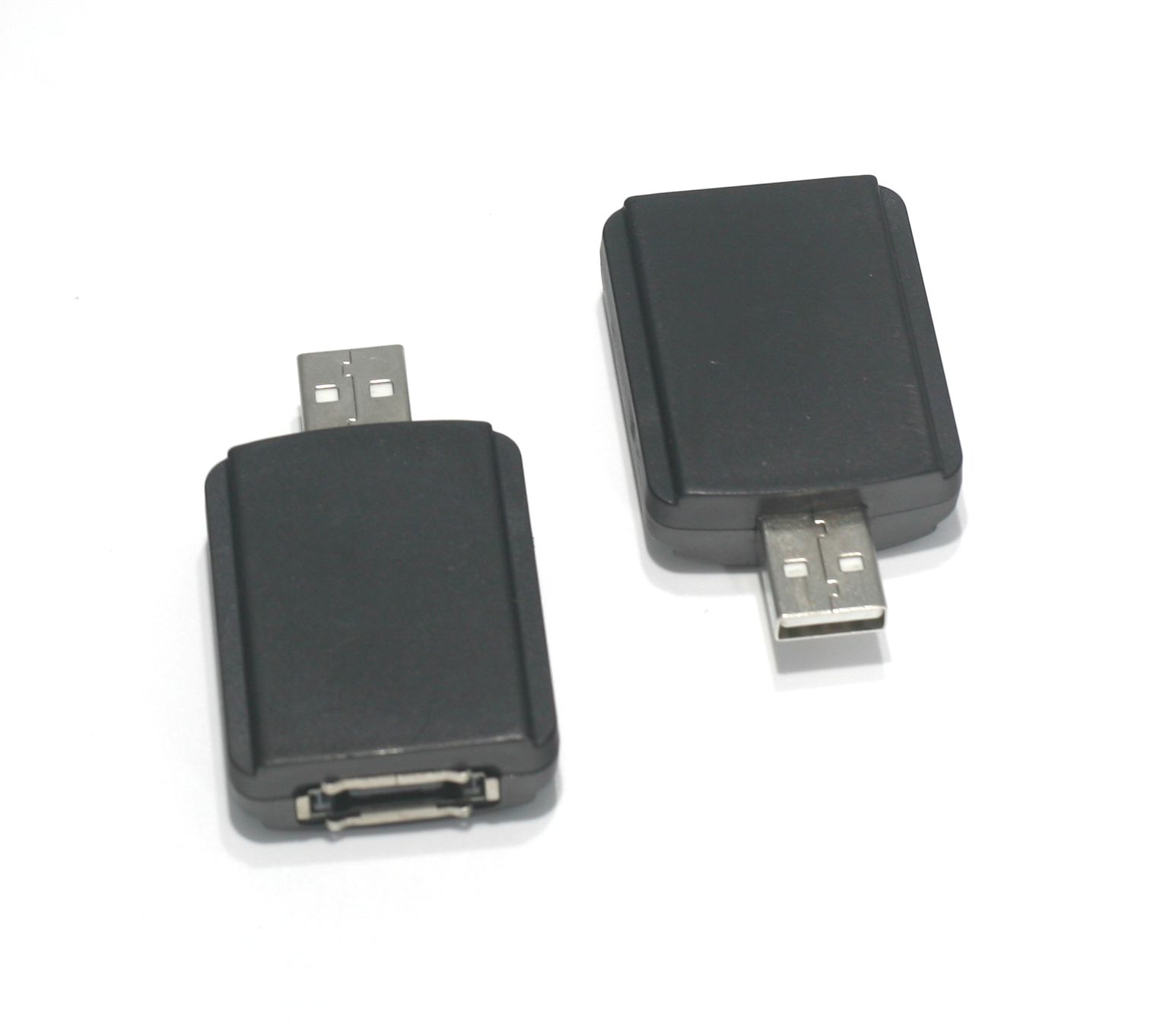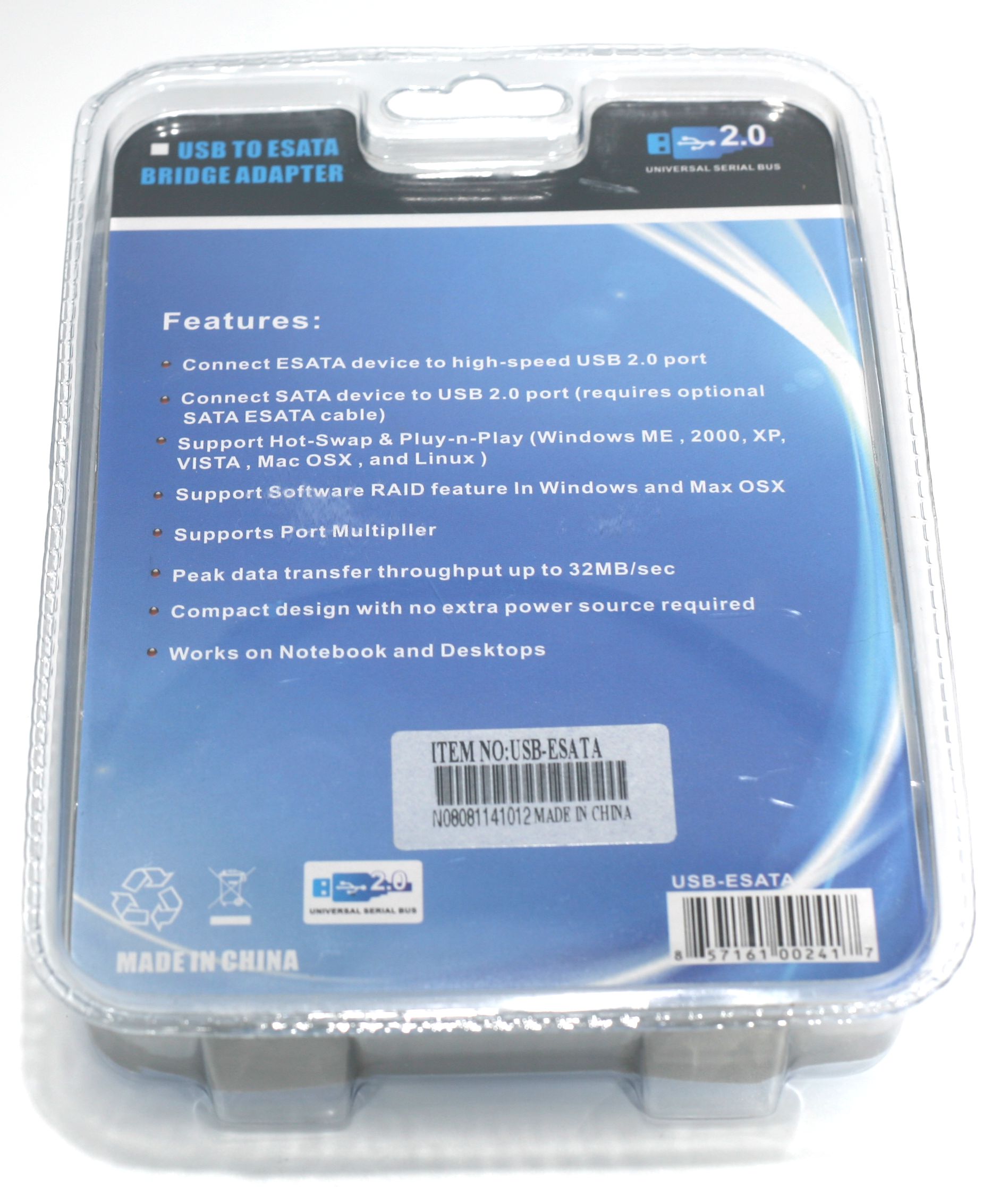 NOTE: SUPPORTS ONLY 1 PARTITION ON DRIVE
This USB 2.0 to eSATA Bridge Adapter allows you to connect an eSATA device to a high-speed USB 2.0 port!
It provides a peak data transfer throughput of up to 32 MB/sec and supports software RAID feature in Windows and Mac OS X and supports port multiplier!
The USB 2.0 to eSATA Bridge Adapter is the easiest solution for connecting any of the latest eSATA device to the ubiquitous USB 2.0 port and works with most notebooks and desktops and its compact design is e asy to carry and easy to use.
Making this adapter a very handy accessory for both Notebook, Desktop, server or any computer.

Specifications:
Connects eSATA devices to a high-speed USB 2.0 port
Up to 480 Mbps data transfer rate
Supports Hot-Swap and Plug and Play
Supports software RAID feature in Windows and Mac OS X
Supports port multiplier
Peak data transfer throughput up to 32 MB/sec
No extra power source is required
Compact design
Works with notebooks and desktops
Windows 7, Windows 8 and Windows 10 Compatible
Unit Dimensions:
1 x 1.25 x 0.5-inches (H x W x D,approximate)
Includes:
USB 2.0 to eSATA Bridge Adapter: Connects eSATA devices to USB port
UPC:820799005135