USB Game Port Adapter DB-15 to USB 168199 Compatible
USB Game Port Adapter DB-15 to USB, P/N: RM-203
USB Type A Male to Joystick Box DB15 Female.
Converts USB to a joystick port to hook up external Joysticks.
Has Switch for different joystick types.
M1: Thrustmaster FCS Compatible
M2: CH Flightstick Pro Compatible
M3: 4-Axis, 4-Button Joystick Compatible
M4: Sophisticated 2-Axis, 8-Button Joystick Compatible
Windows 98 Installation: Follow Instructions in Box
Windows 7, Windows Vista, Windows 2000 XP, Installation:
THE INSTRUCTIONS AND DISK SUPPLIED WITH THE RM203 ARE FOR WINDOWS 98 ONLY.
FOR all other Operating Systems IGNORE BOTH.
1. SET A MODE ON THE RM203 1,2,3 OR 4 AS SUITS YOUR JOYSTICK REQUIREMENT.
2. START UP THE COMPUTER (shut down running Programs).
3. PLUG THE RM103 INTO A USB SOCKET. WINDOWS WILL SAY, "NEW HARDWARE".
4. PLUG YOUR GAME CONTROLLER GAMEPLUG INTO THE RM203.
5. GO TO YOUR GAME MENU AND CALIBRATE YOUR CONTROLLER AS NECESSARY.
Negatives:
Will not operate MIDI Devices
Will not operate DIGITAL Joysticks eX. MICROSOFT Force Feedback


OEM Rockfire unit made for ManHattan Part 168199
Certifications: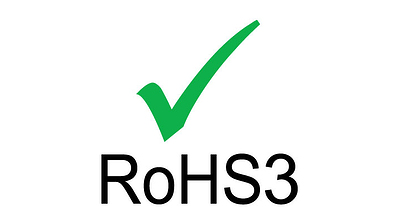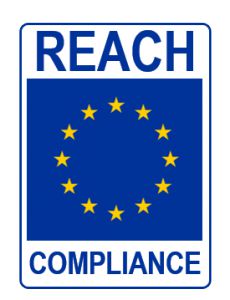 Technical Drawing for Part PCC-70608
UPC:766623168199