COVID-19 - PCCables.com is open for Business.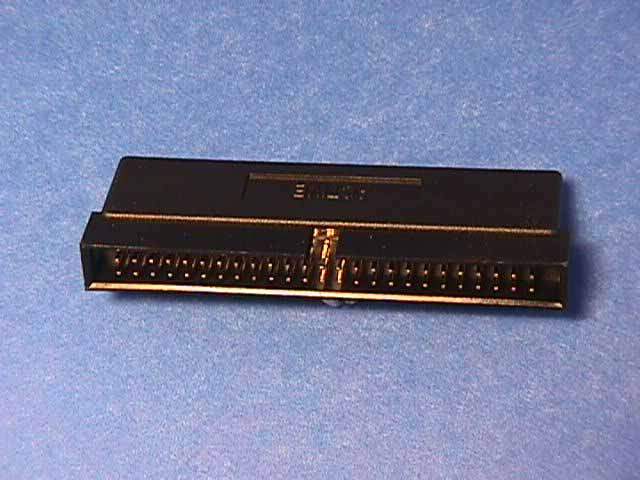 Internal Terminating Resistor for SCSI II IDC-50 Ribbon Cables
Terminator is Male IDC 50 connector. Active type. Used to terminate SCSI 50 pin Ribbon Cable. Excellent to cleaning up termination problems in drives. Turn off all terminators on Drives and Install this on end of Cable.