COVID-19 - We are Considered an Essential Business so our warehouses will remain open.
Sales and Support Personnel are working from home.
We would like to thank all our Brave Nurses From All over the USA.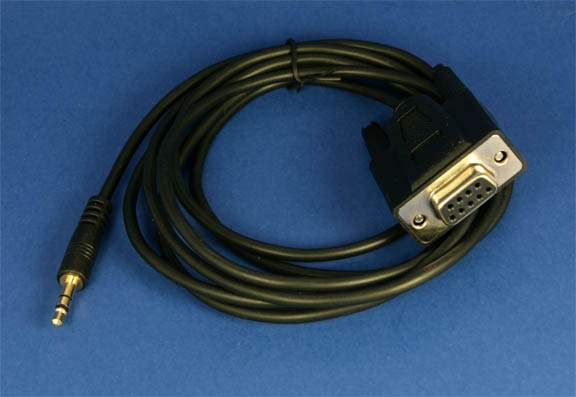 6 Foot DB9-Female to 3.5mm TRS Connector Male
Generic Serial Transfer Cable For Devices
Stereo 3.5 mm Jack.
to DB9-F Serial Port.
Primarily used to transfer Serial Data back and forth from Small devices.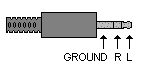 Wiring Schematic

DB9           TRS Connector 3.5mm 
Pin 1-6-7-8   
Pin 2         Ring - Right
Pin 3         Tip  - Left
Pin 4       
Pin 5         Sleeve - Shield - Ground 
Pin 9
Shell         Sleeve - Shield - Ground