USB 2.0 150FT 60M Extension Cable Over Cat 5 4-Port with Power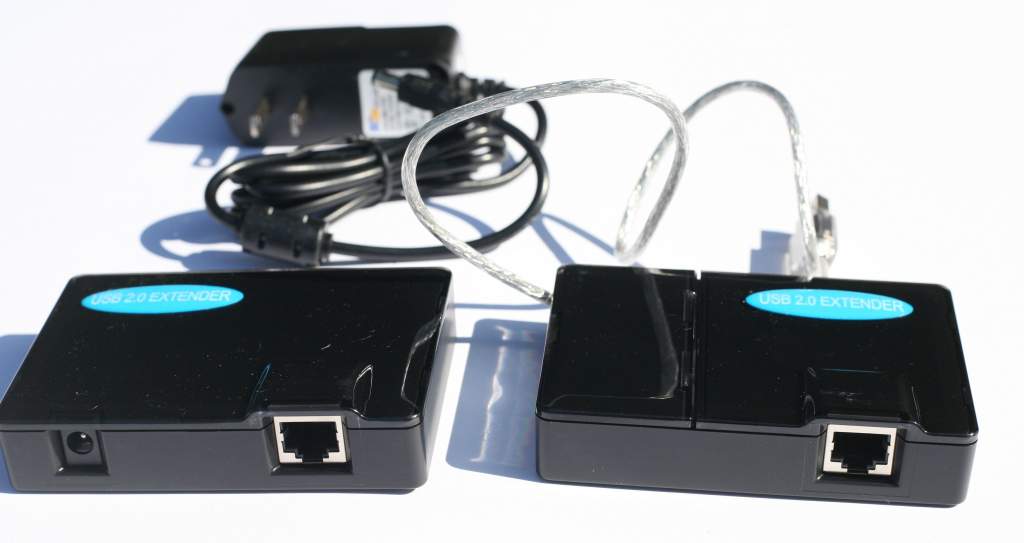 USB 2.0 Extender 60M with 4-Port Hub on End of Cable
Sends USB 2.0 Signal out over 180 Ft then allows you to use a hub at that location.
Compliant with the Standard USB Specification 2.0
Support for any high-speed (480 Mb/s), full-speed(12Mb/s) or low-speed (1.5Mb/s) with USB devices.
Operates with all major PC platforms and OS such as Windows OS 2000/Vista/7/8/10, Mac OS, Linux OS or higher.
True plug and play. No software driver required.
Extend USB device up to 60 M(198 feet) over Cat 5e/6 cable.