COVID-19 - PCCables.com is open for Business.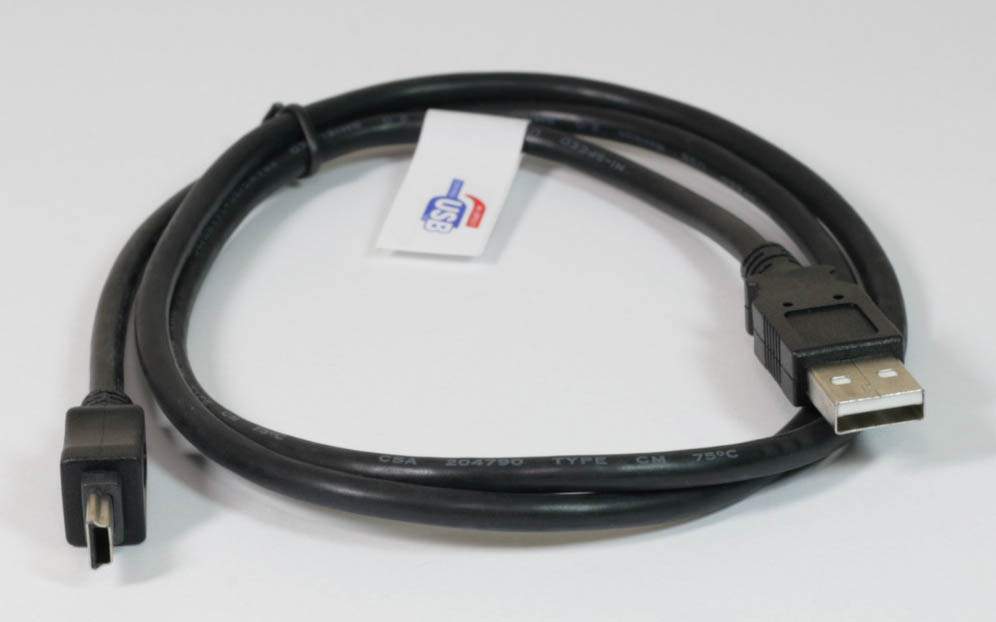 USB 2.0 Digital Camera Cable
Works on all Devices Using Part 70517
Replacement USB Camera Cable This connector design follows USB 2.0 Paper on Mini-B Connectors.
Used on 100's of Cameras.
See New Camera Cable Model Cross Reference on Left
Used also on alot of Small Perpherials, MP3 Players, PDA's Etc..
Also all 5 - Contacts are in one row along the Bottom
4 of the 5 are connected according to USB 2.0
Connector Dim are 5/16 x 1/8


Other Items of Interest:
15 FT USB-A to Mini-B Part 70568

12 IN USB-A to Mini-B Part 70576

6 FT USB-A to Mini-B Standard Cable Part 70516

---
Partial List of Compatible Devices
CAMERA
SONY