COVID-19 - PCCables.com is open for Business.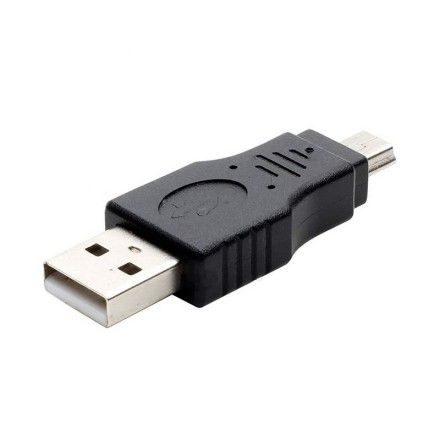 1 Inch USB A to Mini-B 5 Pin Adapter
USB to Go
Works on all cameras using our Part #70517
This connector design follows USB 2.0 Paper on Mini-B Connectors.
Used alot of Small Perpherials: Digital Cameras, MP3 PLayers
Also all 5 - Contacts are in one row along the Bottom
Connector Dim are 5/16" x 1/8"