COVID-19 - PCCables.com is open for Business.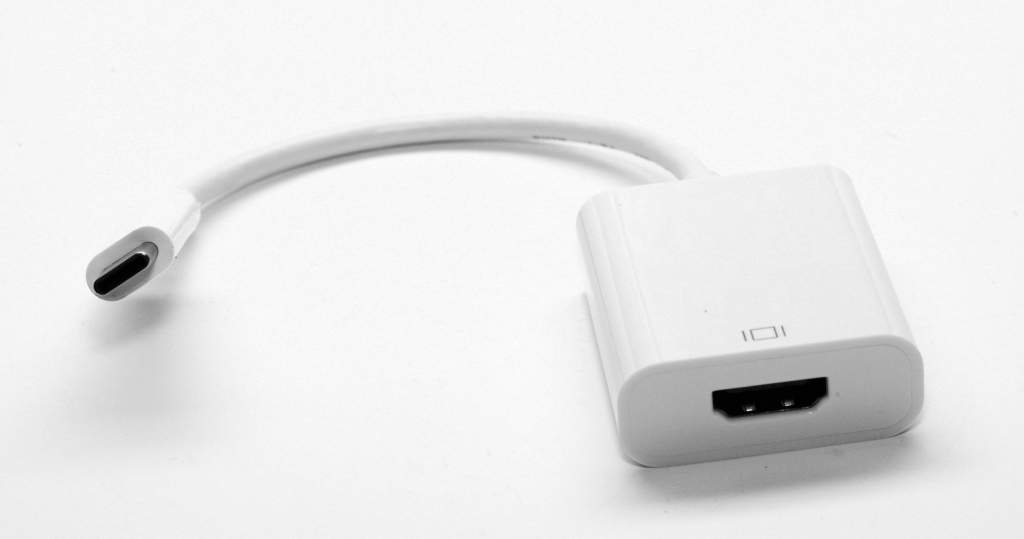 USB C to HDMI Adapter is ideal for connecting a USB C device to HDMI enabled televisions, monitors or projectors to display video and audio. Easy Plug and play, no driver installation or external power required.
This Type C Adapter allows you to extend or mirror your main screen to your HDMI enabled TV, display, monitors or projectors at screen resolution up to 3840x2160@30Hz, two different modes provide more choices.