Replacement Alt Cable for Model 3_5IN_TO_5_25IN_UNIV_HARD_DRIVE_MOUNTING_KIT
If you need to order a replacement cable for your 3_5IN_TO_5_25IN_UNIV_HARD_DRIVE_MOUNTING_KIT Alt, made by ,
CLICK HERE

Device Type: Alt
Manufacture (OEM):
Model : 3_5IN_TO_5_25IN_UNIV_HARD_DRIVE_MOUNTING_KIT
Our Part Number :
00515
Interface Type :
Additional Information on Alt Cables
List of all Alt Replacement Cables by Manufacture.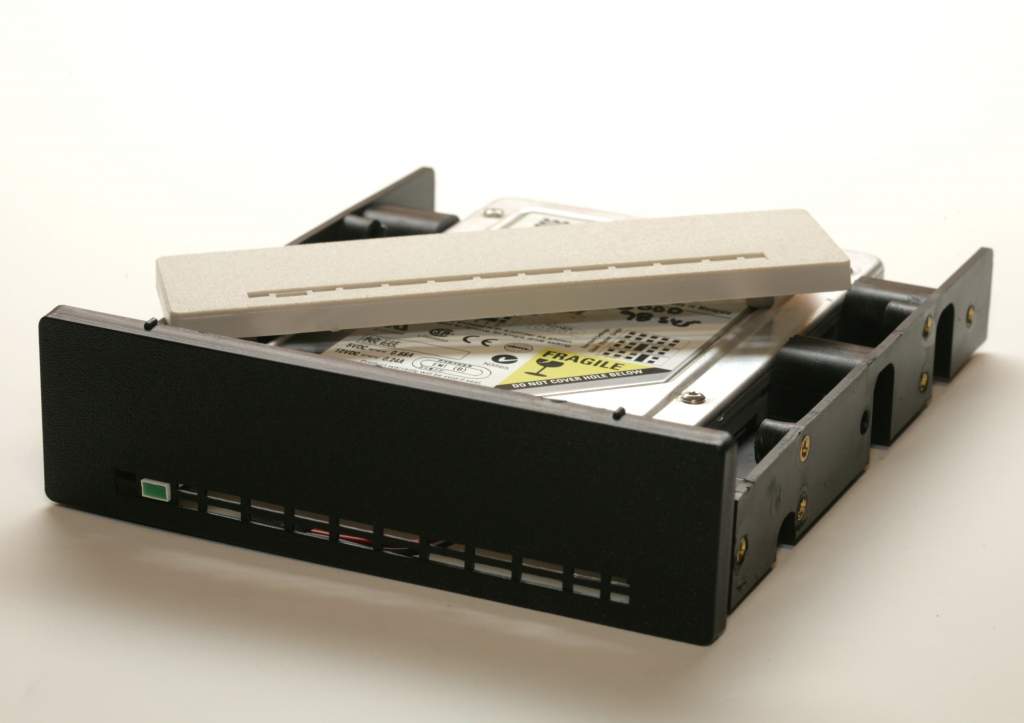 Standard 3.5 Inch to 5.25 Mounting Bracket.
Includes Beige and Black Face Plate.
Which can be used or not Used.
Premium Quality Hardened Plastic Rails.
With Brass Mounting Holes.
Originally Built for Hi-End Core Hard Drives.
Very Nice Quality at a Discount Price.