Replacement Camera Cable for OLYMPUS Model C-700 Ultra Zoom
If you need to order a replacement cable for your C-700 Ultra Zoom Camera, made by OLYMPUS,
CLICK HERE

Device Type: Camera
Manufacture (OEM): OLYMPUS
Olympus Drivers Location:
www.olympusamerica.com
Model : C-700 Ultra Zoom
Our Part Number :
71602
Interface Type : USB
Additional Information on Camera Cables
List of all Camera Replacement Cables by Manufacture.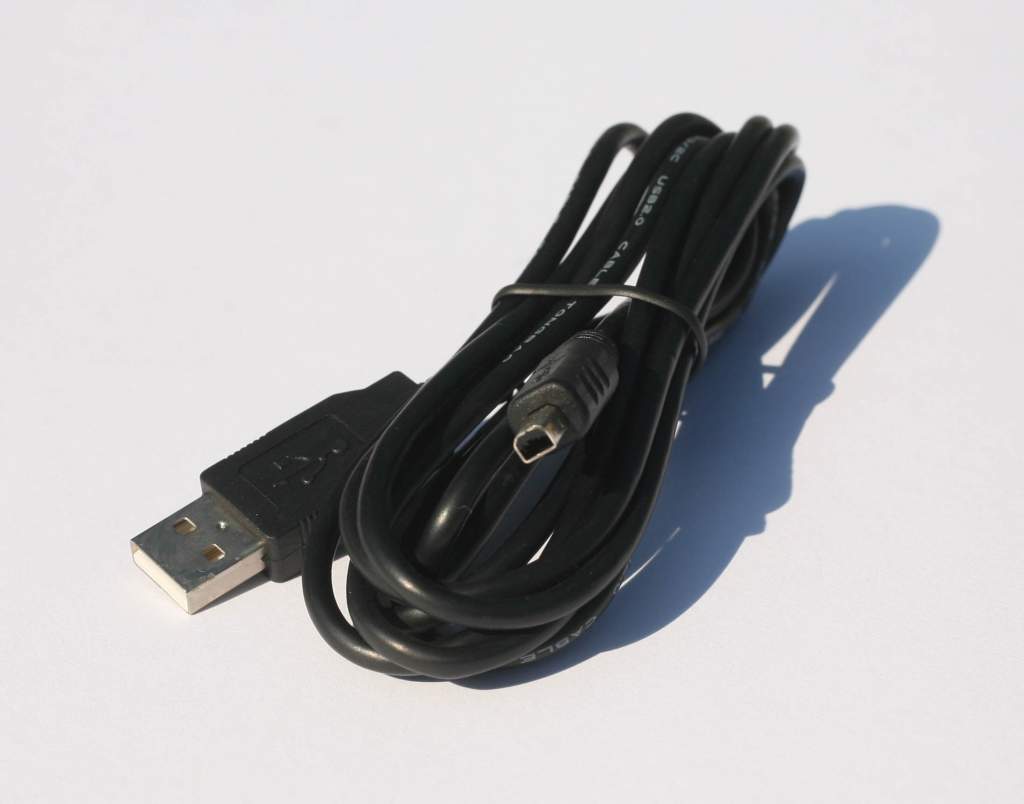 CB-USB1 Compatible Olympus Replacement Camera Cable.
Originally Sold by Olympus but Discontinued.
Specifications
Comes in Black in Beige we will send what we have in stock.
Premium Dual Ferrite Construction
USB 2.0 A Male to Mini B 4-pin Male
Data transfer rates up to 480Mbps
UL Listed - UL2725
Metallic Braid & Mylar Foil Shielding to Reduce EM/RF Interference
Twisted Pair for Consistent Data Transmission
Compatible with USB 1.0, 1.1, and 2.0 Devices
Compatible with PC & Mac and Linux Computers
Plug and Play Compatible
Length = 1.8 meters (5.9 feet)
---
Partial List of Compatible Devices
CAMERA
OLYMPUS
C-1
C-1 Zoom
C-2
C-200
C-2040 Zoom
C-2100 Ultra Zoom
C-211 Zoom
C-3000 Zoom
C-3020 Zoom
C-3030 Zoom
C-3040 Zoom
C-4040 Zoom
C-700 Ultra Zoom
D-100
D-150 Zoom
D-150/C-1
D-230
D-510 Zoom
E-10
E-100 RS
E-20
E-20N
E-20P
Olympus Compatible CB-USB1