Replacement Camera Cable for KODAK Model Camera Dock
If you need to order a replacement cable for your Camera Dock Camera, made by KODAK,
CLICK HERE

Device Type: Camera
Manufacture (OEM): KODAK
Kodak Drivers Location:
kodak.com
Model : Camera Dock
Our Part Number :
71148
Interface Type : USB
Additional Information on Camera Cables
List of all Camera Replacement Cables by Manufacture.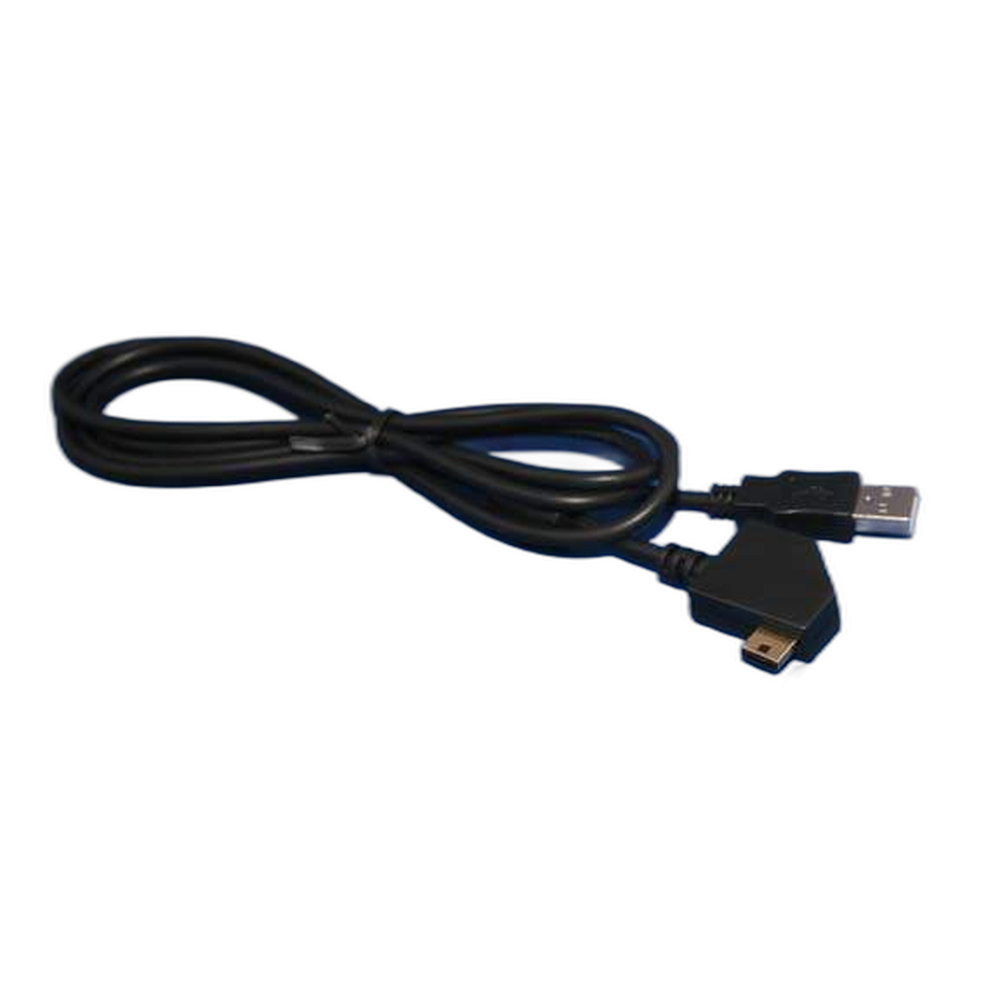 This Cable is used on Kodak Cameras Replacing the Dock Connector and U-8 Download Cable.
This one piece Unit is great to carry in your camera bag for easy downloading of Images.

---
Partial List of Compatible Devices
CAMERA
KODAK
EasyShare LS755
EasyShare M1033
EasyShare M873
EasyShare M883
EasyShare V1073
EasyShare V1233
EasyShare V1253
EasyShare V1273
EasyShare V530
EasyShare V570
EasyShare V603
EasyShare V610
EasyShare V705