CoolPix 4300 Replacement Cable Product Tech Sheet
PCCABLES.COM Sells Replacement Cables for 1000's of Camera Models Including the ones made for NIKON.
Better than Factory Original Quality Cables.
PCCables has been building replacement USB Camera cables since before 1990.
Get you Camera cable at wholesale prices. Discount Shipping Options available for USB Digital Cameras.
If you need to order a replacement cable for your CoolPix 4300 Camera, made by NIKON,
please visit our website at CoolPix 4300

Device Type: Camera
Manufacture (OEM): NIKON
Nikon Drivers Location:
nikonusa.com
Model : CoolPix 4300
Our Part Number : 70538
Interface Type : USB
Additional Information on Camera USB Cables
A General List of all Camera Replacement Cables.
Trademarks are of Respective Manufactures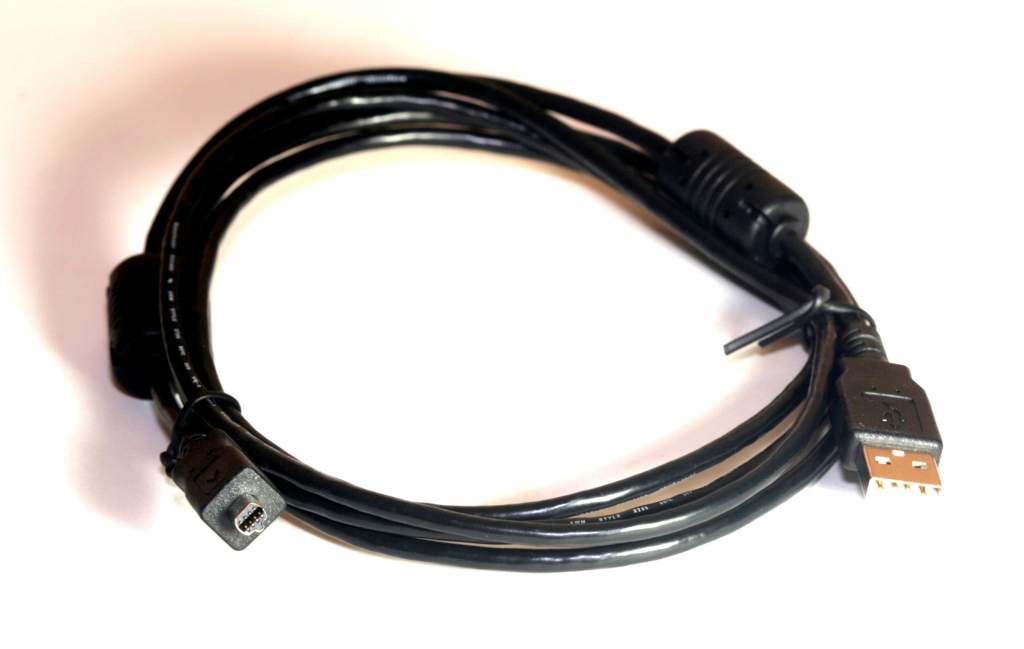 USB Camera Cable Designed for Digital Cameras
Not made by Nikon.
Uses 2.0 Compatible Cable which is downward compatible with 1.1 and 1.0 USB Standards
Include Dual Ferrite Cores on Both Ends.
6 Ft Long
Has Special Round 8 Pin USB Connector on One Side.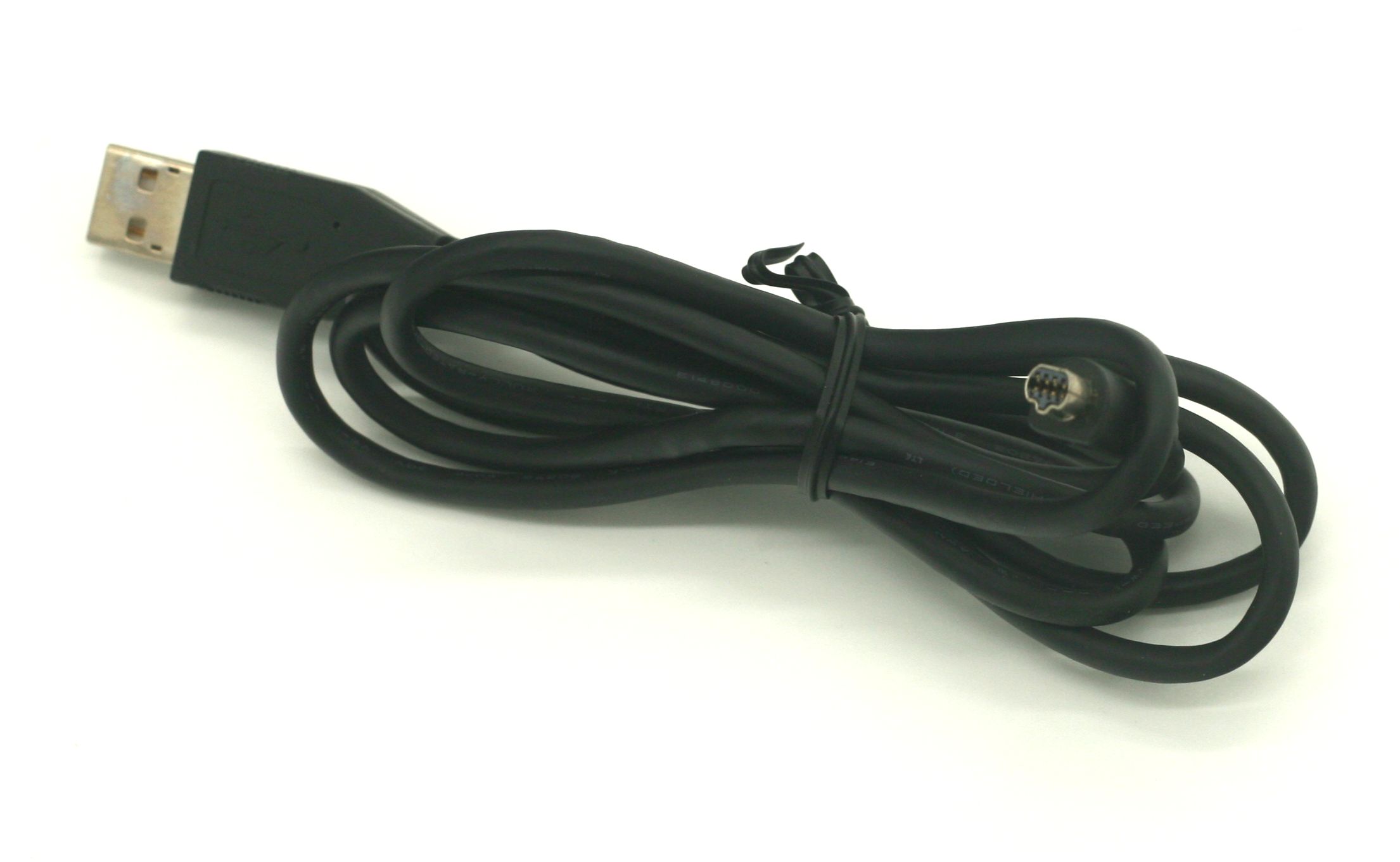 Nikon Models
Nikon CoolPix 5700
Nikon CoolPix 5000
Nikon CoolPix 4500
Nikon CoolPix 4300
Nikon CoolPix 995
Nikon CoolPix 990
Nikon CoolPix 885
Nikon CoolPix 800
Compatible with NIKON Part Number.
UC-E1
All the information and content posted on this Web Site are the property of PCCABLES.COM.
---
Partial List of Compatible Devices
CAMERA
NIKON
CoolPix 4300
CoolPix 4500
CoolPix 5000
CoolPix 5400
CoolPix 5700
CoolPix 8700
CoolPix 885
CoolPix 990
CoolPix 995
Nikon Compatible Model #: UC-E1