Replacement Camera Cable for NIKON Model D3100s
If you need to order a replacement cable for your D3100s Camera, made by NIKON,
CLICK HERE

Device Type: Camera
Manufacture (OEM): NIKON
Nikon Drivers Location:
nikonusa.com
Model : D3100s
Our Part Number :
71042
Interface Type : USB
Additional Information on Camera Cables
List of all Camera Replacement Cables by Manufacture.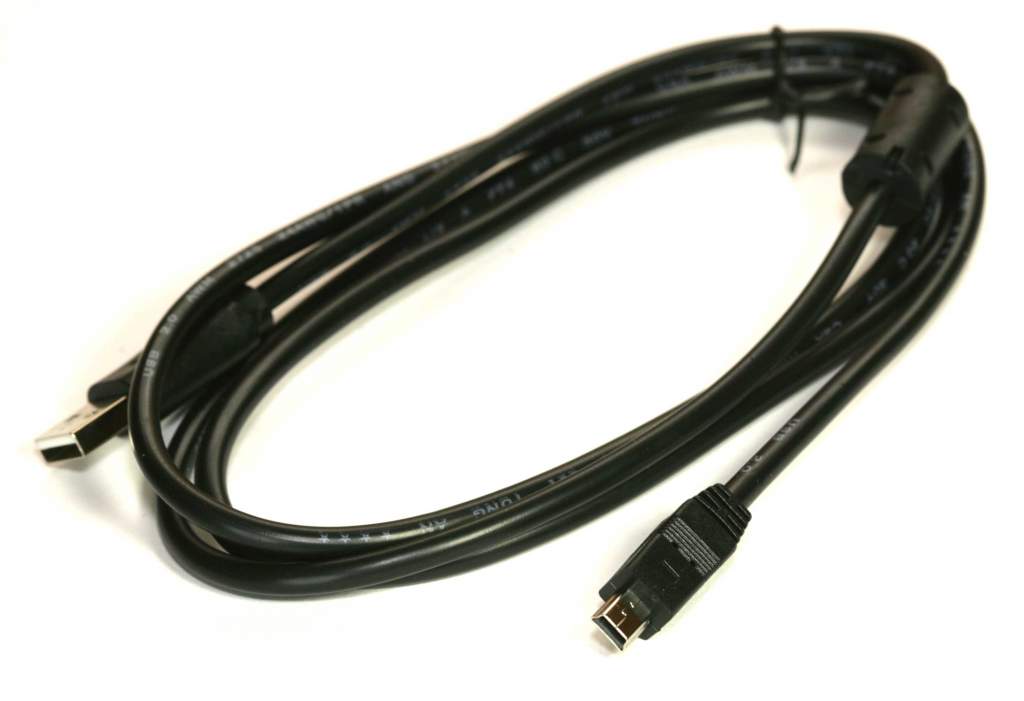 Compatible with Nikon Camera Cable UC-E4
Model Number 25262
6 FT USB Mini Camera Cable
New Silver Color Cable with Small Dual Ferrites.
Better then Original Cable which has Single Ferrite.
Very Nice Quality. RoHS Compliant Material.
This professional Grade Cable Uses 2.0 Certified wire.
This connector design follows USB 2.0 Paper on Mini-B Connectors.
Compatible with the Following Nikon Models.


---
Partial List of Compatible Devices
CAMERA
NIKON
D1
D100
D1h
D1x
D200
D2h
D2Hs
D2X
D2Xs
D3
D300
D3100
D3100s
D3X
D40
D40X
D50
D60
D70
D700
D7000
D7000s
D70s
D80
D90
Nikon Compatible Model #: UC-E4
OEM#25262