Replacement Cable for GENERIC Model DB9_Female_3.5mm_Serial_Cable_(6_Feet)
If you need to order a replacement cable for your DB9_Female_3.5mm_Serial_Cable_(6_Feet) , made by GENERIC,
CLICK HERE

Device Type:
Manufacture (OEM): GENERIC
Model : DB9_Female_3.5mm_Serial_Cable_(6_Feet)
Our Part Number :
87060
Interface Type : SERIAL
Additional Information on Cables
List of all Replacement Cables by Manufacture.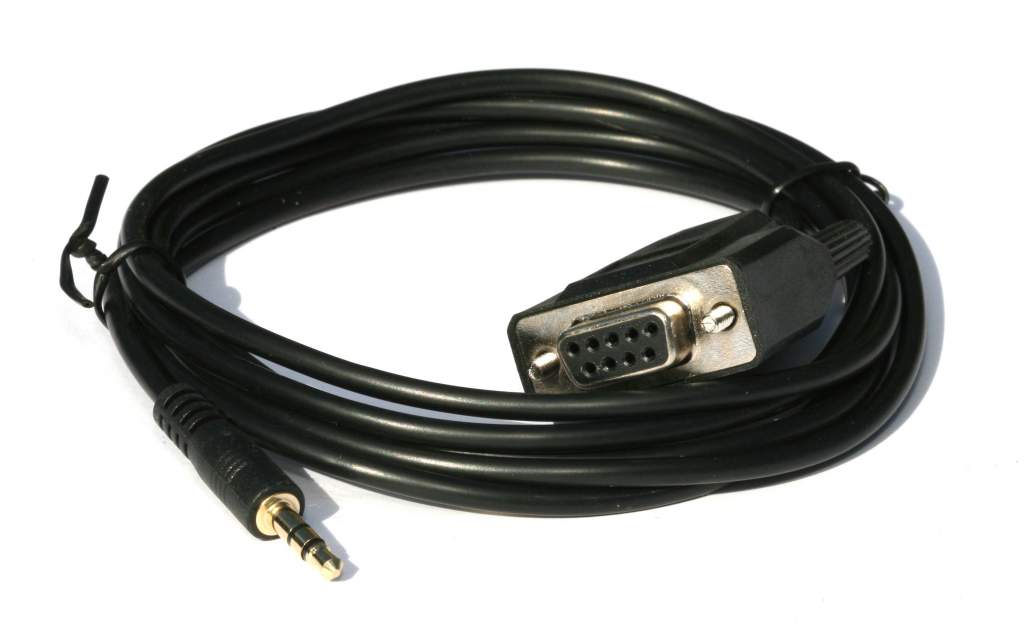 6 Foot DB9-Female to 3.5mm TRS Connector Male
Generic Serial Transfer Cable For Devices
Stereo 3.5 mm Jack.
to DB9-F Serial Port.
Primarily used to transfer Serial Data back and forth from Small devices.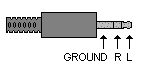 Wiring Schematic

DB9-F         TRS Connector 3.5mm 
Pin 1-6-7-8   
Pin 2         Tip  - Left
Pin 3         Ring - Right
Pin 4       
Pin 5         Sleeve - Shield - Ground 
Pin 9
Shell         Sleeve - Shield - Ground

Some Compatible Part Numbers.
SAMSUNG Compatible Part# AA39-00311A
Commonly Called an Exlink Cable.

Similar to Vaster: 20212
---
Partial List of Compatible Devices
GENERIC
1.5ft_Velocity_DB9_Female_3.5mm_Male_Adapter_Cable
DB9_Female_3.5mm_Serial_Cable_(6_Feet)
DB9_RS232_TO_3.5MM_AUDIO_JACK_CABLE_FOR_SAMSUNG_EX_LINK_PORT_TV
SAMSUNG_TV_SERIAL_CABLE
TV
SAMSUNG
SONY