Replacement Camera Cable for KODAK Model DC210 Plus
If you need to order a replacement cable for your DC210 Plus Camera, made by KODAK,
CLICK HERE

Device Type: Camera
Manufacture (OEM): KODAK
Kodak Drivers Location:
kodak.com
Model : DC210 Plus
Our Part Number :
87002
Interface Type : SERIAL
Additional Information on Camera Cables
List of all Camera Replacement Cables by Manufacture.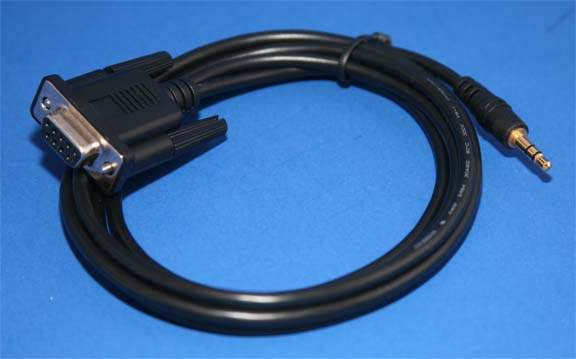 PCCABLES Generic Part Number DCS-2
Made by PCCABLES Serial Cable For Kodak Digital Cameras
Stereo 3.5 mm Jack.
Please note this camera has a 2.5mm Port for the Video Out and
a 3.5mm jack for the DATA
This is the DATA Cable.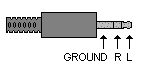 Working Models
Kodak:
KODAK CAMERA SERIAL CABLE DC20,DC25,DC200,DC210,DC215,DC3200
Compatible Cable to # 1157619
---
Partial List of Compatible Devices
CAMERA
KODAK
DC20
DC200
DC200 Plus
DC210
DC210 Plus
DC215
DC25
DC3200
Kodak Compatible Model #: 1157619