Replacement Recorder Cable for OLYMPUS Model DS-3000
If you need to order a replacement cable for your DS-3000 Recorder, made by OLYMPUS,
CLICK HERE

Device Type: Recorder
Manufacture (OEM): OLYMPUS
Olympus Drivers Location:
www.olympusamerica.com
Model : DS-3000
Our Part Number :
72103
Interface Type : USB
Additional Information on Recorder Cables
List of all Recorder Replacement Cables by Manufacture.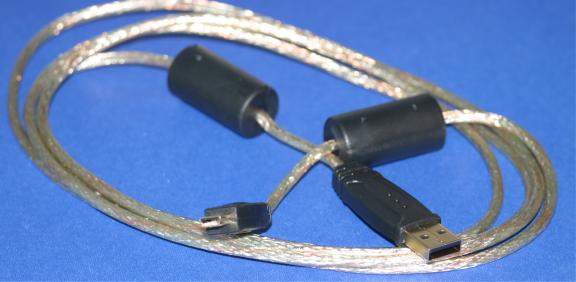 Camera Cables used on Below Camera Models Made by Digitrex.
Premium Quality Cable with Dual Ferrites.
Guaranteed to work in the Below Models.

---
Partial List of Compatible Devices
CAMERA
APEX
DIGITREX DSC-1300
DIGITREX DSC-2100
DIGITREX DSC-2102
DIGITREX DSC-3000
DIGITREX DSC-4500Z