COVID-19 - We are Considered and Essential Business so our warehouses will Remain Open.
Sales and Support Personnel are working from home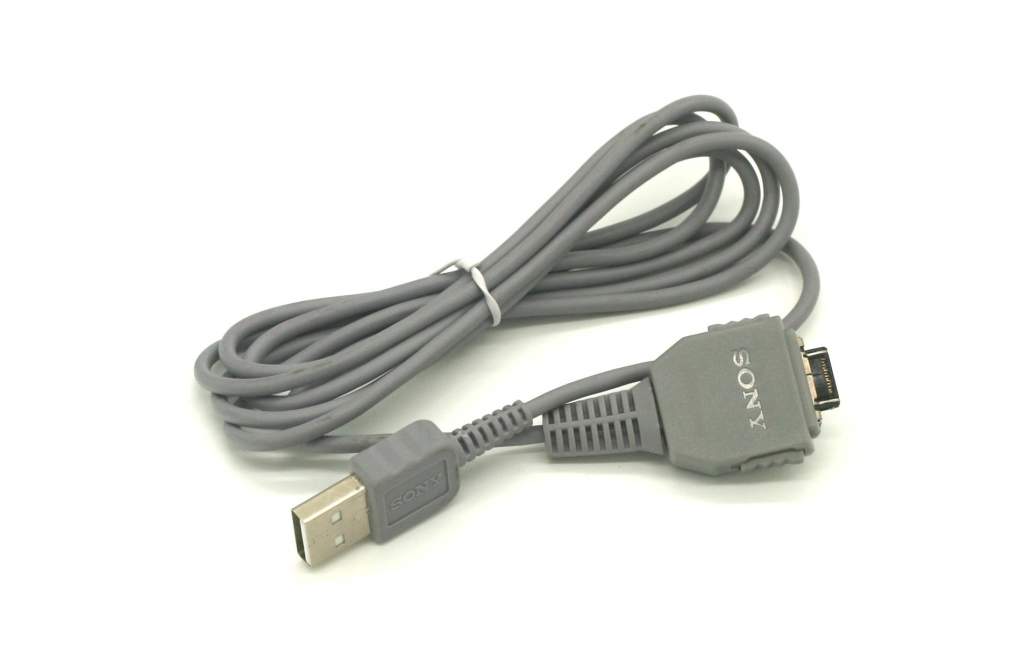 Sony Camera Cable
That is used instead of the Docking stations on the below Camera Models
Includes USB Connections.

Connectors to Sony Docking Station Port.
Used in Place of VMC-MD1 only has USB Connector.

---
Partial List of Compatible Devices
CAMERA
SONY
DSC-F88
DSC-G3
DSC-H10
DSC-H10/B
DSC-H3
DSC-H50
DSC-H7
DSC-H7/B
DSC-H9
DSC-H9/B
DSC-M2
DSC-N1
DSC-N2
DSC-P100
DSC-P120
DSC-P150
DSC-P150/LJ
DSC-P200
DSC-T10
DSC-T100
DSC-T100/B
DSC-T100/R
DSC-T11
DSC-T2
DSC-T20
DSC-T20/B
DSC-T20/P
DSC-T20/W
DSC-T200
DSC-T226
DSC-T230
DSC-T237
DSC-T250
DSC-T290a
DSC-T3
DSC-T30
DSC-T300
DSC-T306
DSC-T310
DSC-T316
DSC-T5
DSC-T50
DSC-T70
DSC-T700
DSC-T75
DSC-T77
DSC-T9
DSC-T90
DSC-TX1
DSC-W100
DSC-W110
DSC-W120
DSC-W130
DSC-W150
DSC-W170
DSC-W200
DSC-W3
DSC-W30
DSC-W300
DSC-W35
DSC-W50
DSC-W55
DSC-W55/B
DSC-W55/L
DSC-W55/P
DSC-W55BDL
DSC-W70
DSC-W80
DSC-W80/B
DSC-W80/P
DSC-W80/W
DSC-W80HDPR
DSC-W85
DSC-W90
DSC-W90/B
DSC-WX1
VMC-MD1