COVID-19 - PCCables.com is open for Business.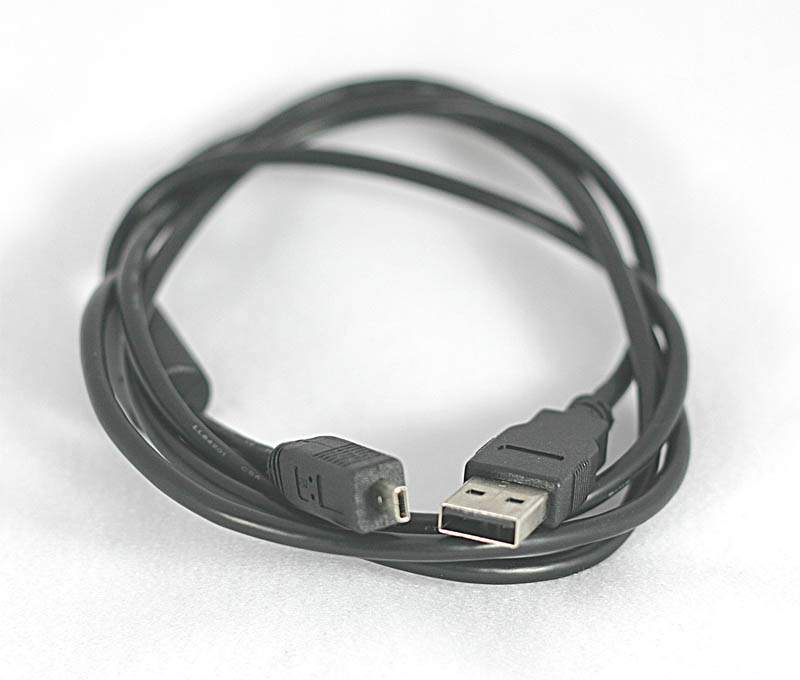 Konica Minolta Camera Cable Used on many Cameras

Replacement USB Cable for KONICA Minolta DiMage A200 E323 E500 x50 x60 Z10 220 z3 z5 z6
Used for Data Transfer for Images and Data. Also Used to Charge Camera.
Premium Quality Designed in the USA by PCCABLES.COM Inc.

---
Partial List of Compatible Devices
CAMERA
KONICA-MINOLTA
DiMAGE A200
DiMAGE E323
DiMAGE E500
DiMAGE X1 Cradle

DiMAGE X50
DiMAGE X60
DiMAGE Z10
DiMAGE Z20
DiMAGE Z3
DiMAGE Z5
DiMAGE Z6
Maxxum 5D
Maxxum 7D
USB-2
USB-3
PRAKTICA