Replacement Phone Cable for HTC Model EVO 4G (HDMI)
If you need to order a replacement cable for your EVO 4G (HDMI) Phone, made by HTC,
CLICK HERE

Device Type: Phone
Manufacture (OEM): HTC
Model : EVO 4G (HDMI)
Our Part Number :
01799
Interface Type : HDMI
Additional Information on Phone Cables
List of all Phone Replacement Cables by Manufacture.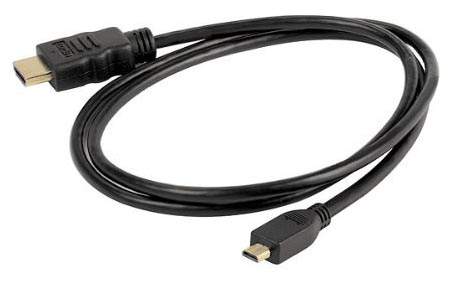 HDMI Type D Connector to HDMI Type A Connector A Male.
6 foot Cable.
Allows easy connection of standard HDMI Cable to very Small HDMI Type D Port on Device.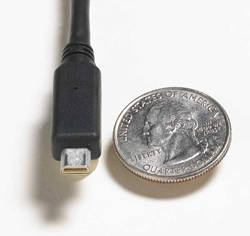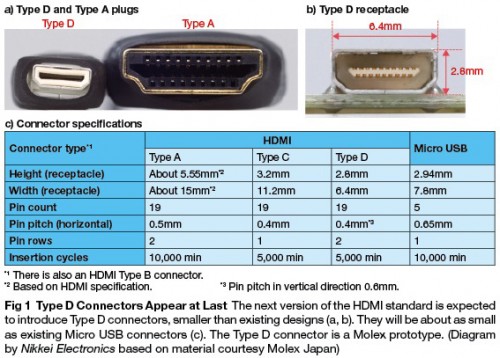 Used on Motorola DroidX on HDMI Type D Port.
Used on HTC EVO 4G on HMDI Type D Port.
Used on Many Cameras and Camcorders. Email if you have a Question.
sales@pccable.com
---
Partial List of Compatible Devices
CAMERA
GARMIN
GOPRO
GoPro Micro HDMI
Hero 5 Micro HDMI
KODAK
PIXPRO AZ-521 (HDMI)
Z990 (HDMI)
RICOH
SONY
Action Cam HDR-AS100 HDMI Cable
Alpha SLT-A77 II HDMI Cable
Cyber-shot DSC-RX100 III HDMI Cable
PHONE
HTC
MOTOROLA