Evolution 128 Replacement Cable Product Tech Sheet
PCCABLES.COM Sells Replacement Cables for 1000's of Mp3 Models Including the ones made for MTV.
Replacement Units are made to better than OEM Factory Standards
PCCables has been building replacement USB Mp3 cables since before 1990.
Get you Mp3 cable at wholesale prices. Discount Shipping Options available for USB Digital Mp3s.
If you need to order a replacement cable for your Evolution 128 Mp3, made by MTV,
please visit our website at Evolution 128

Device Type: Mp3
Manufacture (OEM): MTV
Mtv Drivers Location:
nikonusa.com
Model : Evolution 128
Our Part Number : 70518
Interface Type : USB
Additional Information on Mp3 USB Cables
A General List of all Mp3 Replacement Cables.
Trademarks are of Respective Manufactures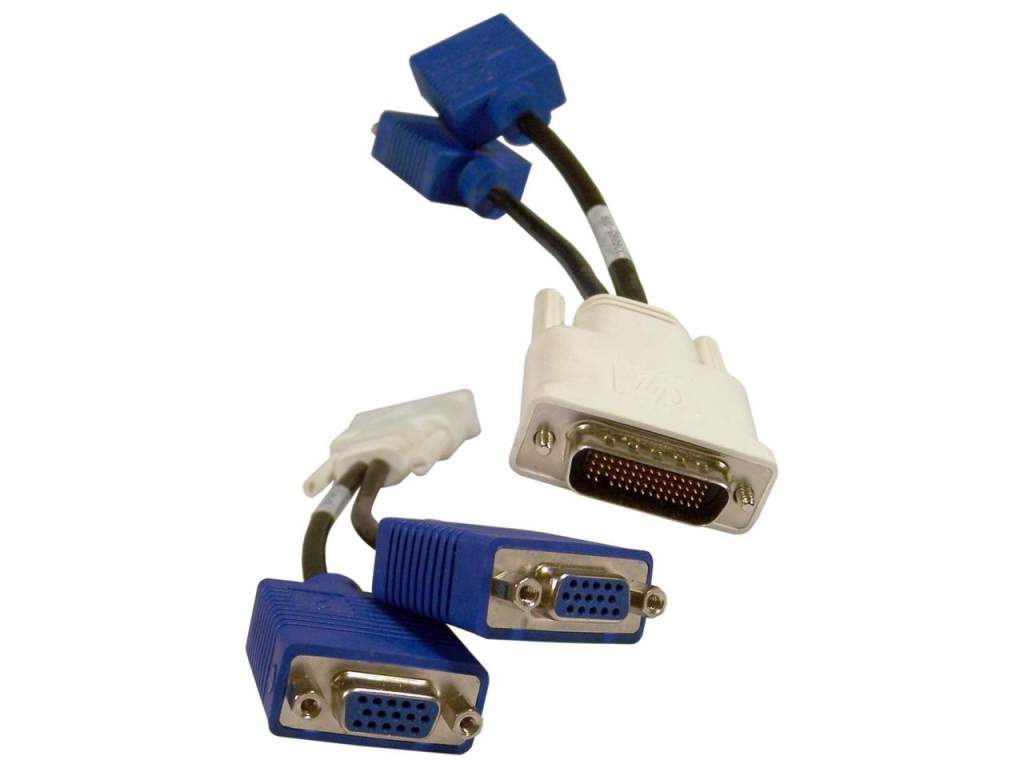 Please see list on Left for Cross Reference of model Numbers.
This Small-B Connector is very similar to a standard B Connector but about 1/4 the Size.


Picture of Port on Camera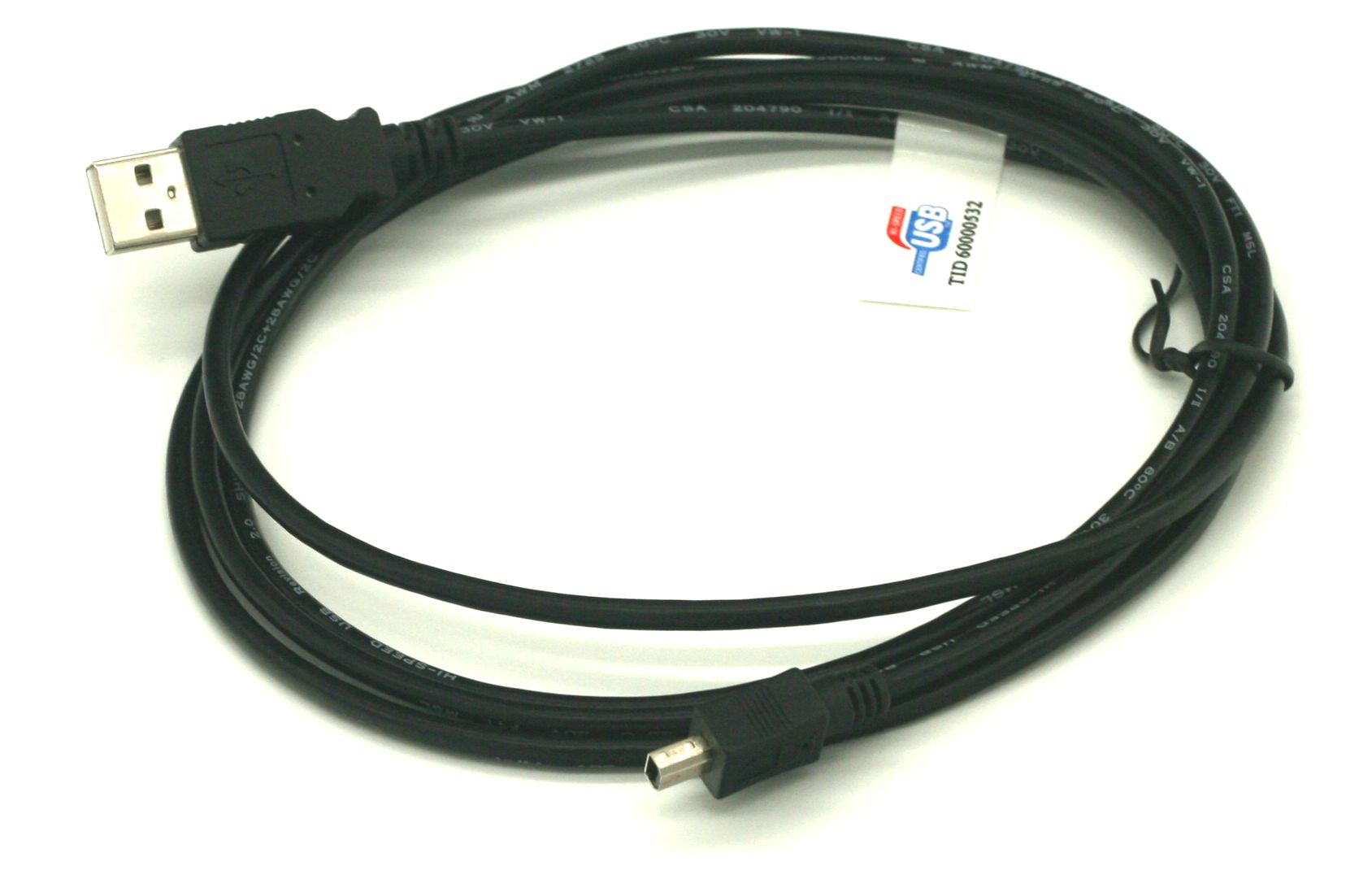 ---
Partial List of Compatible Devices
CAMERA
EPSON
PhotoPC 3000Z
PhotoPC 3100Z
PhotoPC CP-900Z
HP
C8452-8001
PhotoSmart 315VM
PhotoSmart 315XI
JVC
KONICA-MINOLTA
DiMAGE 2330
DiMAGE 5
DiMAGE 7
DiMAGE 7Hi
DiMAGE 7i
DiMAGE E203
NIKON
SAMSUNG
370520
Digimax 210
Digimax 220SE
Digimax 350SE
SHARP
SIPIX
SONY
DSC-F505
DSC-F505V
DSC-S30
DSC-S50
DSC-S70
MVC-CD1000
MP3
BANTAM
COMPAQ
CREATIVE
GPX
MPIO
MTV
POGO
RCA
REB1100 RCA EBOOK 1100
REB1200 RCA EBOOK 1200
SAMSUNG
SONY