COVID-19 - We are Considered and Essential Business so our warehouses will Remain Open.
Sales and Support Personnel are working from home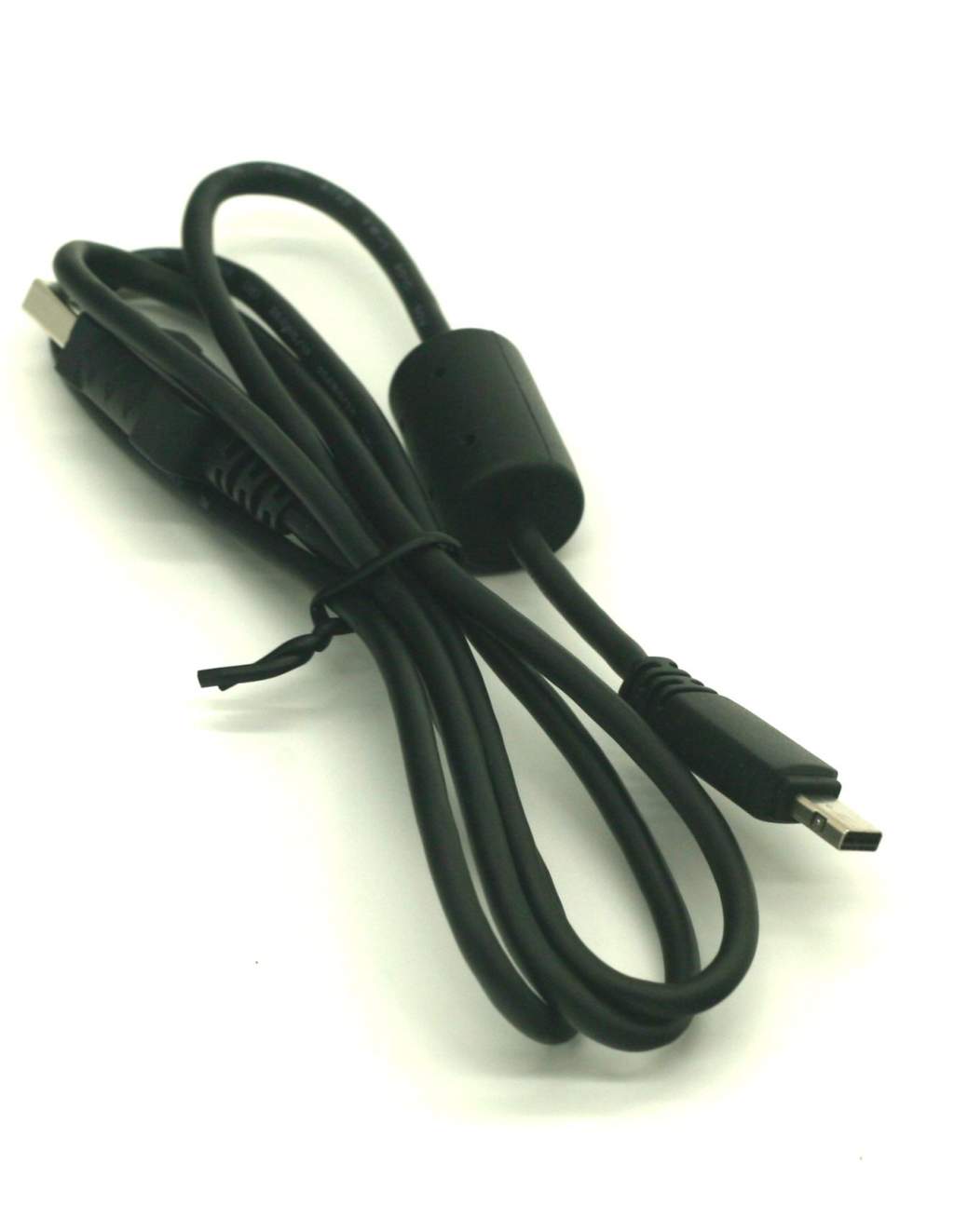 Casio USB Camera Cable 12 Pin Style.
Very popular for Newer 2007-2009 Casio Cameras.
Below is a list of the Compatible Devices all thought their may be more.
Made for PCCABLES.COM.
This version Has a Very Small housing around the tiny connector.

---
Partial List of Compatible Devices
CAMERA
CASIO
102637706
10291913
Exilim EX-F1
Exilim EX-S10
Exilim EX-S12
Exilim EX-S5
Exilim EX-S5bk
Exilim EX-S5s
Exilim EX-S6
Exilim EX-Z1
Exilim EX-Z100
Exilim EX-Z1050
Exilim EX-Z1080
Exilim EX-Z115
Exilim EX-Z150
Exilim EX-Z18
Exilim EX-Z19
Exilim EX-Z2
Exilim EX-Z200
Exilim EX-Z2300
Exilim EX-Z250
Exilim EX-Z29
Exilim EX-Z300
Exilim EX-Z330
Exilim EX-Z400
Exilim EX-Z450
Exilim EX-Z65
Exilim EX-Z650
Exilim EX-Z75
Exilim EX-Z77
Exilim EX-Z80
Exilim EX-Z80AS
Exilim EX-Z85
Exilim EX-Z9
Exilim EX-Z90
Exilim FH-100
FC-100
FH-20
FS-10
K1100EO10