COVID-19 - We are Considered an Essential Business so our warehouses will remain open.
Sales and Support Personnel are working from home.
We would like to thank all our Brave Nurses From All over the USA.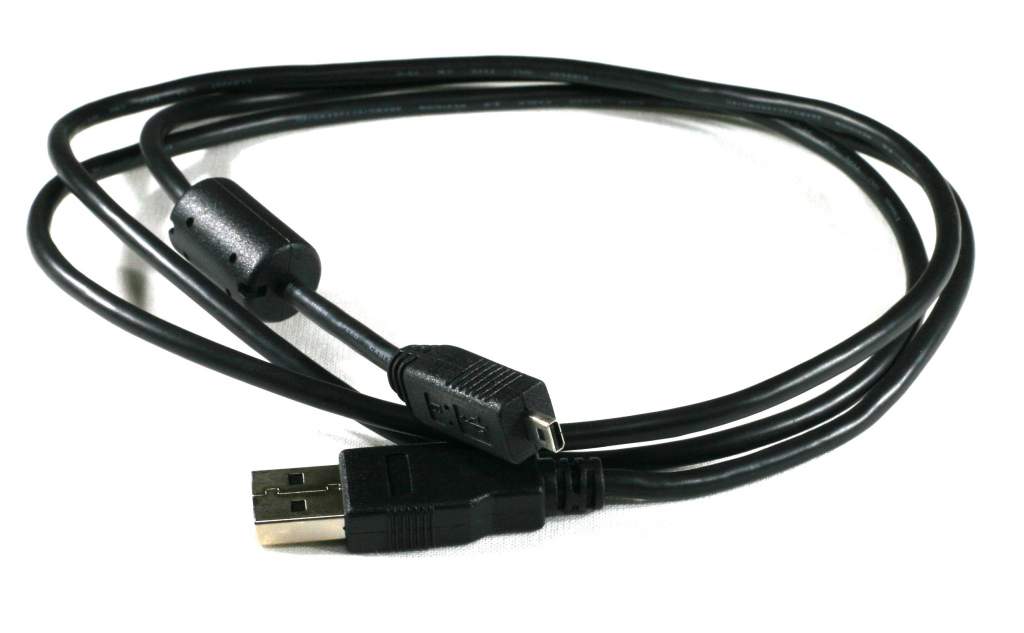 USB Camera Cable Olympus CB-USB7
Premium Quality Replacement Cable for Olympus Digital Cameras.
Has Small 8 Pin Connector on one Side.
Used on Below Model Numbers.

---
Partial List of Compatible Devices
CAMERA
OLYMPUS
FE-150
FE-160
FE-180
FE-190
FE-20
FE-220
FE-230
FE-240
FE-250
FE-260
FE-270
FE-280
FE-290
FE-300
FE-3000
FE-3010
FE-310
FE-320
FE-330
FE-340
FE-350
FE-360
FE-370
FE-4000
FE-4010
FE-45
FE-46
FE-47
FE-48
FE-500
FE-5000
FE-5010
FE-5020
FE-5030
FE-7010
MJU-5000
Olympus Compatible CB-USB7

SP-600 UZ
Stylus 7010
Stylus 7020
Stylus 7029
VG-120
VG-130
VG-140
VR-310
VR-320
VR-325
VR-330
X-15
X-751
X-785
X-790
X-795
X-800
X-820
X-835
X-845