FinePix E500 Replacement Cable Product Tech Sheet
PCCABLES.COM Sells Replacement Cables for 1000's of Camera Models Including the ones made for FUJI.
Better than Factory Original Quality Cables.
PCCables has been building replacement USB Camera cables since before 1990.
Get you Camera cable at wholesale prices. Discount Shipping Options available for USB Digital Cameras.
If you need to order a replacement cable for your FinePix E500 Camera, made by FUJI,
please visit our website at FinePix E500

Device Type: Camera
Manufacture (OEM): FUJI
Fuji Drivers Location:
http://www.fujifilmusa.com/
Model : FinePix E500
Our Part Number : 70592
Interface Type : USB
Additional Information on Camera USB Cables
A General List of all Camera Replacement Cables.
Trademarks are of Respective Manufactures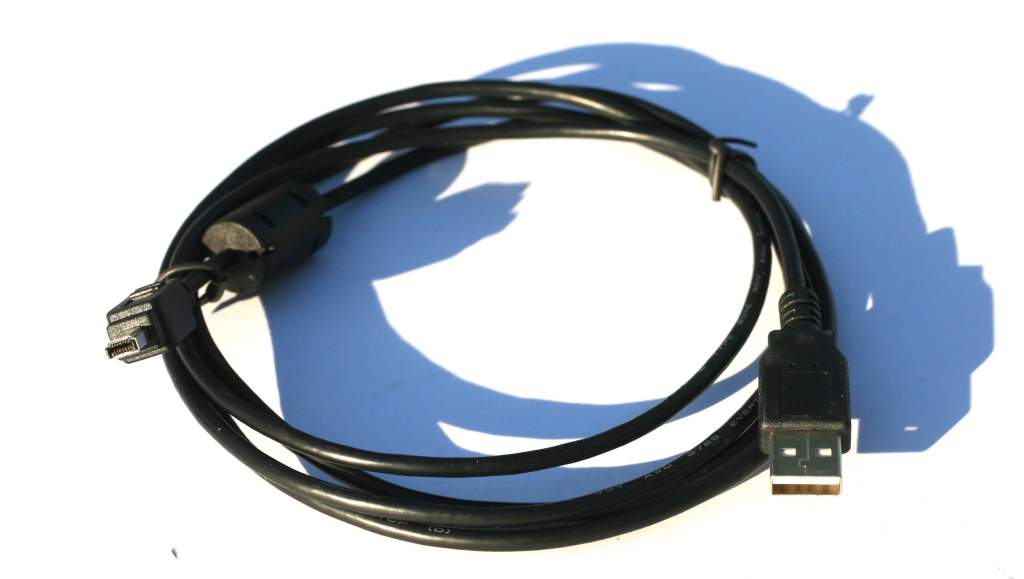 Fuji Digital Camera USB Replacement Cable.
Two Rows of 7 Seven Pin Connectors on Each Side.

---
Partial List of Compatible Devices
CAMERA
FUJI
FinePix A205
FinePix A205S
FinePix A210
FinePix A310
FinePix A330
FinePix A340
FinePix E500
FinePix E510
FinePix E550
FinePix F10
FinePix F401
FinePix F402
FinePix F410
FinePix F420
FinePix F440
FinePix F450
FinePix F455
FinePix F700
FinePix F710
FinePix F799
FinePix F810
FinePix M603
FinePix V10
FinePix Z1fd
FinePix Z2fd
FinePix Z3fd
FinePix Z5fd
FJ-USB-14-06
FX-A210 USB Cable
FZ05282-100