Replacement Cable for GENERIC Model HD15_F_M_SLIMLINE_SVGAVGA_PORT_PROTECTOR
If you need to order a replacement cable for your HD15_F_M_SLIMLINE_SVGAVGA_PORT_PROTECTOR , made by GENERIC,
CLICK HERE

Device Type:
Manufacture (OEM): GENERIC
Model : HD15_F_M_SLIMLINE_SVGAVGA_PORT_PROTECTOR
Our Part Number :
00336
Interface Type : VGA
Additional Information on Cables
List of all Replacement Cables by Manufacture.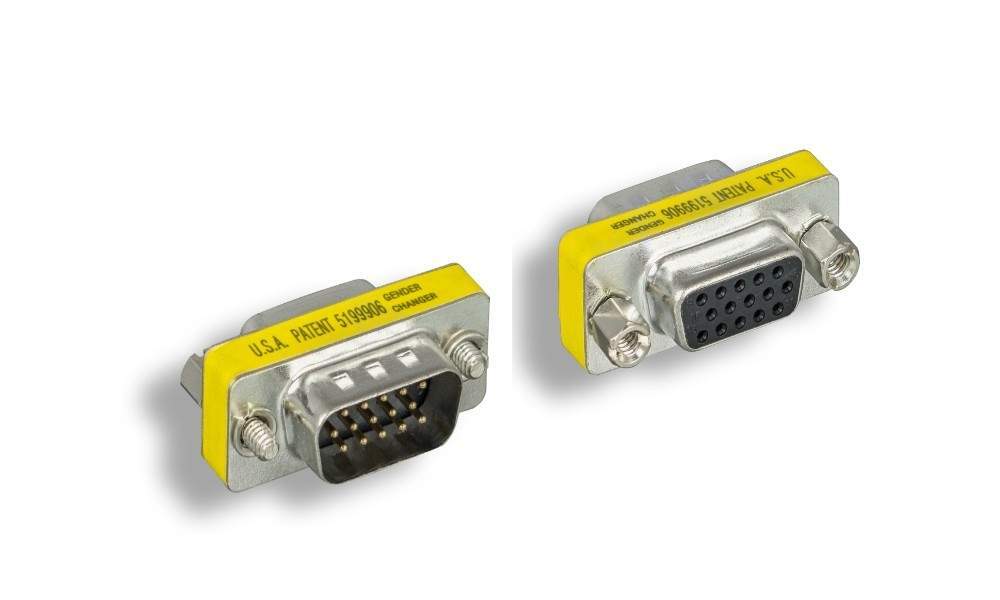 Slim line 15 pin high density Male-Female Port Protector.
Used for protecting the Fragile High Density Pins on the Monitor, CPU Or on the Case of a Laptop. Do not Bend those pins use a Port Protector and bend the Pins in It. This slim line unit is ideal for low clearance positions.
---
Partial List of Compatible Devices
GENERIC
HD15_F_M_SLIMLINE_SVGAVGA_PORT_PROTECTOR