KINDLE Fire HD Replacement Cable Product Tech Sheet
PCCABLES.COM Sells Replacement Cables for 1000's of Tablet Models Including the ones made for AMAZON.
Cables made with a heavier Wire AWG
PCCables has been building replacement USB Tablet cables since before 1990.
Get you Tablet cable at wholesale prices. Discount Shipping Options available for USB Digital Tablets.
If you need to order a replacement cable for your KINDLE Fire HD Tablet, made by AMAZON,
please visit our website at KINDLE Fire HD

Device Type: Tablet
Manufacture (OEM): AMAZON
Amazon Drivers Location:
amazon.com
Model : KINDLE Fire HD
Our Part Number : 87301
Interface Type : USB
Additional Information on Tablet USB Cables
A General List of all Tablet Replacement Cables.
Trademarks are of Respective Manufactures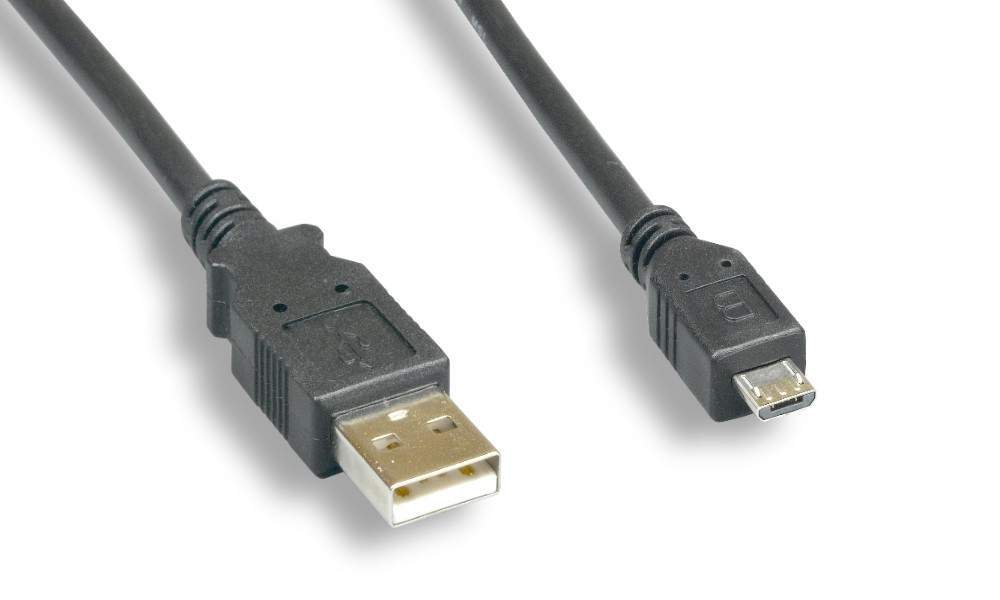 Kindle 2 Data Transfer and Power Charging Cable.
6FT Long USB A to Micro-B Connector.
Color Black
Does not include the USB Wall Transformer.
Does Slow Charge of Nook Color (takes about 6 Hours)

---
Partial List of Compatible Devices
TABLET
AMAZON
KINDLE 2
KINDLE 3G
KINDLE DX
KINDLE Fire
KINDLE Fire 7
KINDLE Fire HD
KINDLE Fire HD 8.9
KINDLE keyboard 3G
KINDLE Paperwhite
KINDLE Wi-Fi
KINDLE Wi-Fi 3G