COVID-19 - We are Considered an Essential Business so our warehouses will remain open.
Sales and Support Personnel are working from home.
We would like to thank all our Brave Nurses From All over the USA.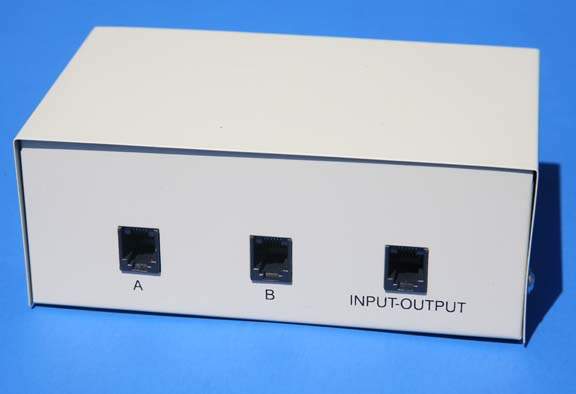 RJ-11 or RJ-12 switch with all Female Sockets.
Used to share two phone lines on One Computer.
All Six Wires Connected and Switched.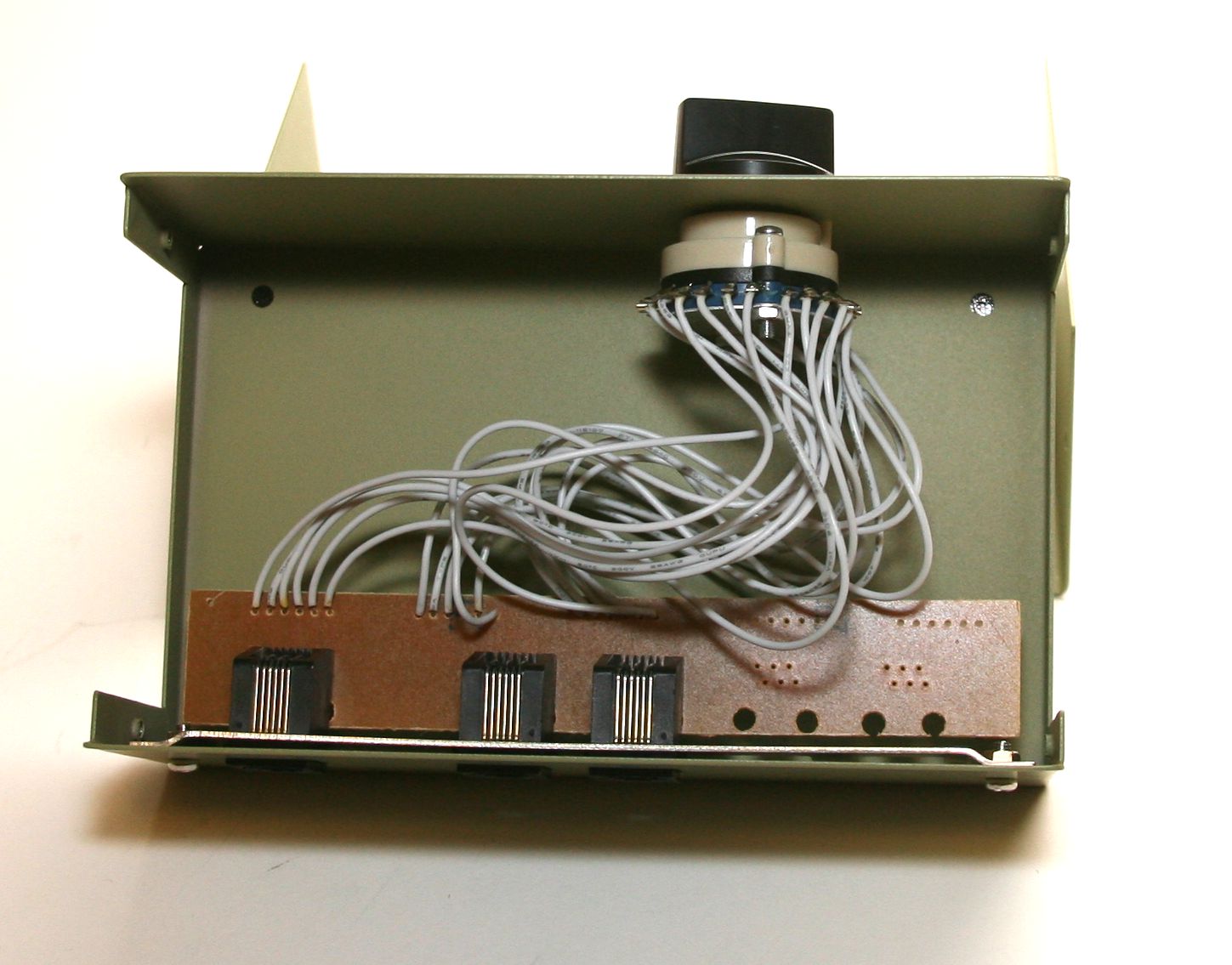 ---
Partial List of Compatible Devices
GENERIC
Monoprice RJ11 / RJ12 AB 6P6C 2Way, Switch Box