Replacement Tablet Cable for BARNESNOBLE Model NOOK Model BNRV200
If you need to order a replacement cable for your NOOK Model BNRV200 Tablet, made by BARNESNOBLE,
CLICK HERE

Device Type: Tablet
Manufacture (OEM): BARNESNOBLE
Model : NOOK Model BNRV200
Our Part Number :
87303
Interface Type : USB
Additional Information on Tablet Cables
List of all Tablet Replacement Cables by Manufacture.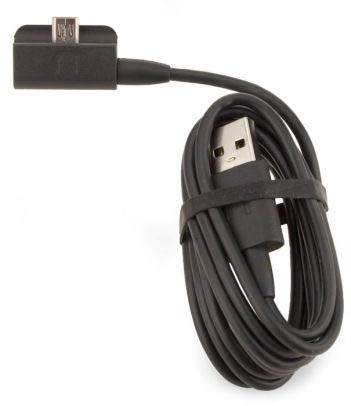 Nook Charger Cable.
This cable was designed by Barnes and Noble and has a Modified. 12Pin + 5Pin Cable.
The 12 Pin Connector Allows faster Charging and has a LED on the Connector that indicates the Charging.
Inside the Connector.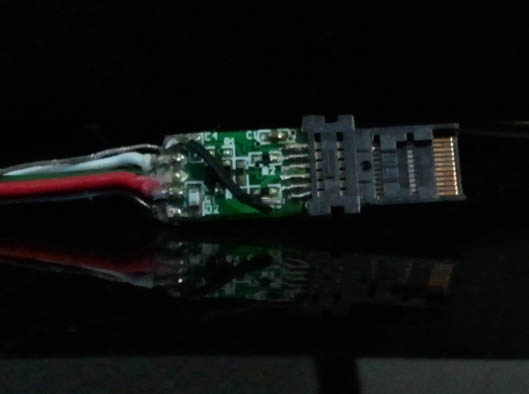 This cable was known to FAIL Rapidly.
Lawsuit referencing the bad cable.
If you use a Standard Micro Connector it still works but Charges at a Slower Rate.
See our Part #80516.
Barnes and Noble Cable
---
Partial List of Compatible Devices
TABLET
BARNESNOBLE
NOOK GlowLight
NOOK Model BNRV200
NOOK Model BNRV300
NOOK Model BNRV350
NOOK Model BNTV250
NOOK Model BNTV250A