COVID-19 - We are Considered an Essential Business so our warehouses will remain open.
Sales and Support Personnel are working from home.
We would like to thank all our Brave Nurses From All over the USA.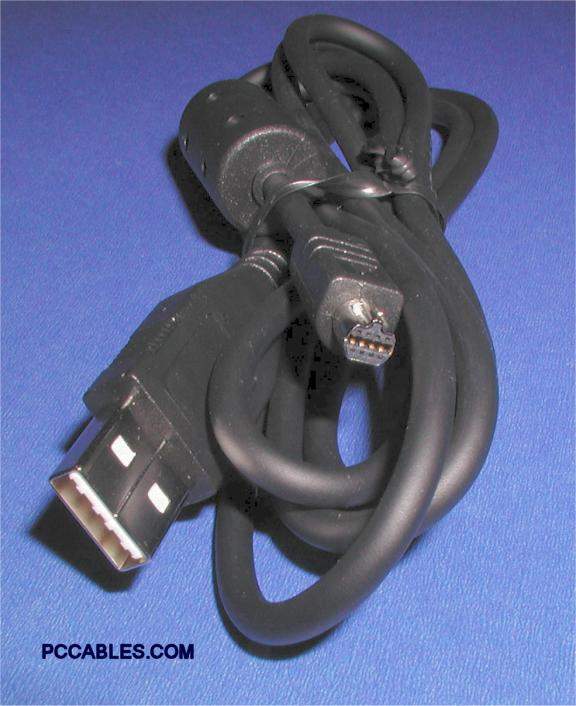 USB Camera Cable Designed for Digital Cameras
Not made by Toshiba.
Uses 2.0 Compatible Cable which is downward compatible with 1.1 and 1.0 USB Standards
Include Dual Ferrite Cores on Both Ends.
6 Ft Long
Has Special Round 8 Pin USB Connector on One Side.
Toshiba Models
PDR-M81
PDR-M71
PDR-M70
PDR-3300
PDR-3330
PDR-4300

Compatible with Toshiba Part Numbers:
23368806
All the information and content posted on this Web Site are the property of PCCABLES.COM.
---
Partial List of Compatible Devices
CAMERA
TOSHIBA
72001757
PDR-3300
PDR-3330
PDR-4300
PDR-M71
PDR-M81
Toshiba Compatible Part #: 23368806