Replacement Camera Cable for HP Model PhotoSmart 315XI
If you need to order a replacement cable for your PhotoSmart 315XI Camera, made by HP,
CLICK HERE

Device Type: Camera
Manufacture (OEM): HP
Hp Drivers Location:
www.hp.com
Model : PhotoSmart 315XI
Our Part Number :
70518
Interface Type : USB
Additional Information on Camera Cables
List of all Camera Replacement Cables by Manufacture.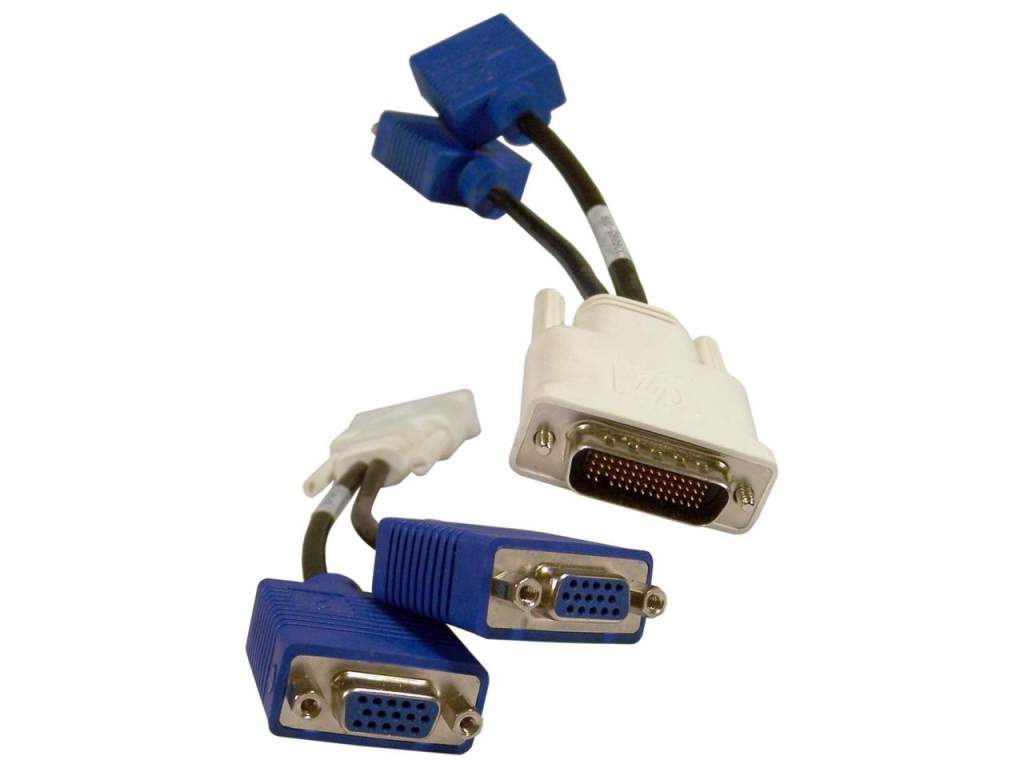 Please see list on Left for Cross Reference of model Numbers.
This Small-B Connector is very similar to a standard B Connector but about 1/4 the Size.


Picture of Port on Camera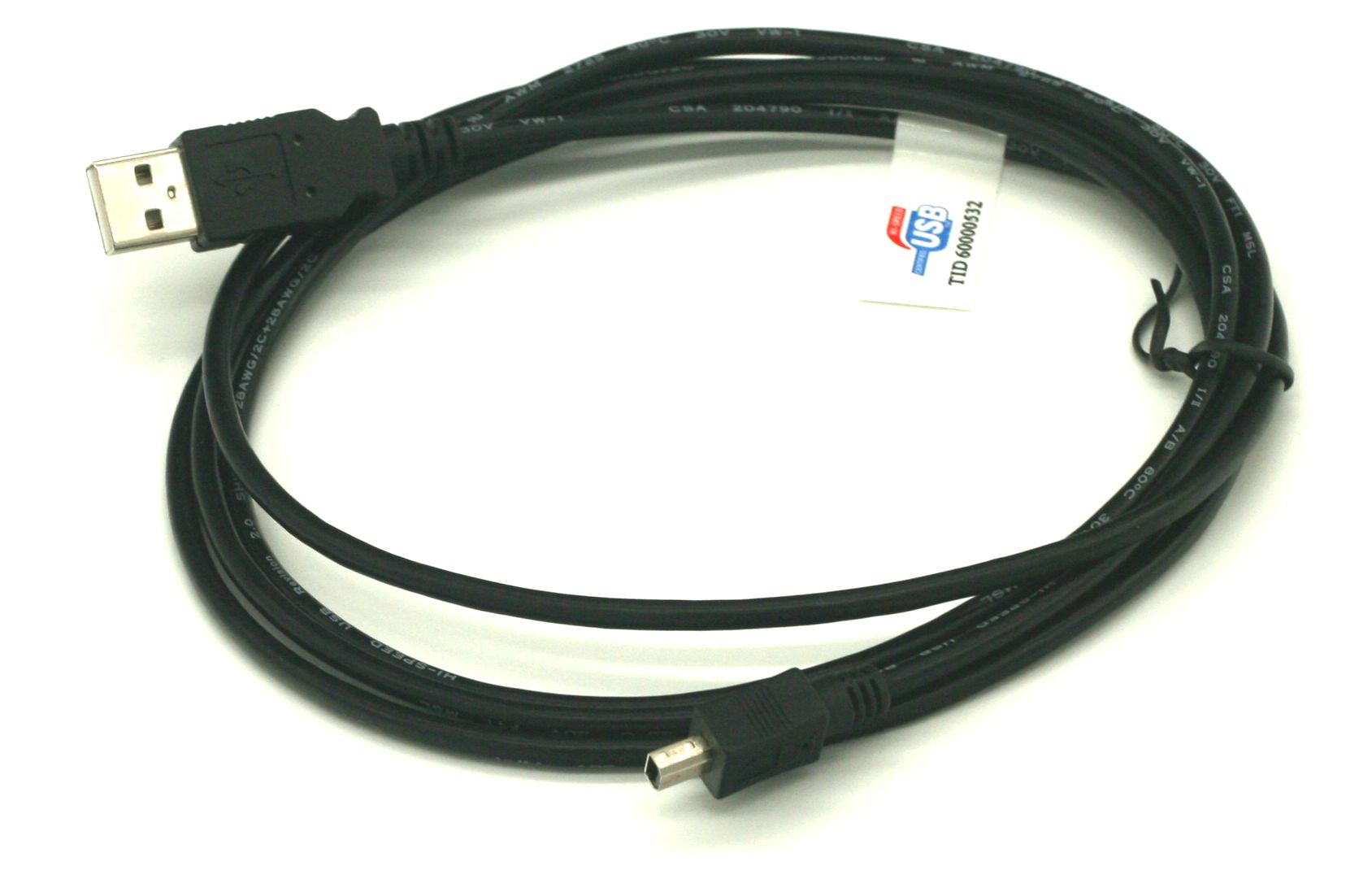 ---
Partial List of Compatible Devices
CAMERA
EPSON
PhotoPC 3000Z
PhotoPC 3100Z
PhotoPC CP-900Z
HP
C8452-8001
PhotoSmart 315VM
PhotoSmart 315XI
JVC
KONICA-MINOLTA
DiMAGE 2330
DiMAGE 5
DiMAGE 7
DiMAGE 7Hi
DiMAGE 7i
DiMAGE E203
NIKON
SAMSUNG
370520
Digimax 210
Digimax 220SE
Digimax 350SE
SHARP
SIPIX
SONY
DSC-F505
DSC-F505V
DSC-S30
DSC-S50
DSC-S70
MVC-CD1000
MP3
BANTAM
COMPAQ
CREATIVE
GPX
MPIO
MTV
POGO
RCA
REB1100 RCA EBOOK 1100
REB1200 RCA EBOOK 1200
SAMSUNG
SONY