Replacement Camera Cable for OLYMPUS Model SP-800 UZ (Video)
If you need to order a replacement cable for your SP-800 UZ (Video) Camera, made by OLYMPUS,
CLICK HERE

Device Type: Camera
Manufacture (OEM): OLYMPUS
Olympus Drivers Location:
www.olympusamerica.com
Model : SP-800 UZ (Video)
Our Part Number :
01841
Interface Type : VIDEO
Additional Information on Camera Cables
List of all Camera Replacement Cables by Manufacture.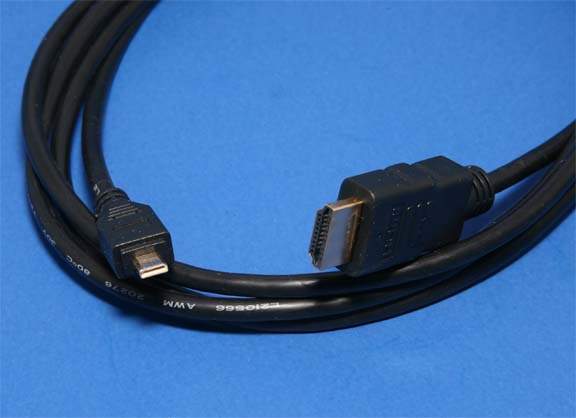 HDMI Type D Connector to HDMI Type A Connector A Male.
6 foot Cable.
Allows easy connection of standard HDMI Cable to very Small HDMI Type D Port on Device.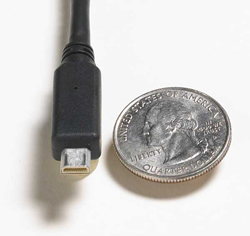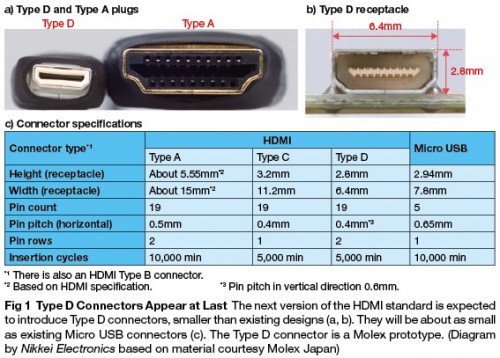 ---
Partial List of Compatible Devices
CAMERA
OLYMPUS
SP-600 UZ (Video)
SP-800 UZ (Video)
Stylus 5000
Stylus 5010 (video)
Stylus 7040 (video)