Replacement Camera Cable for SANYO Model VPC-E6
If you need to order a replacement cable for your VPC-E6 Camera, made by SANYO,
CLICK HERE

Device Type: Camera
Manufacture (OEM): SANYO
Model : VPC-E6
Our Part Number :
71620
Interface Type : USB
Additional Information on Camera Cables
List of all Camera Replacement Cables by Manufacture.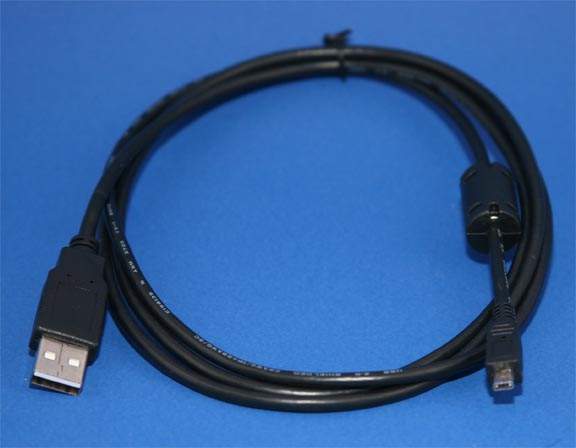 Sanyo Camera Cable 645078094325
Compatible Camera Cable for Sanyo Devices Listed Below.
USB A Connector to Small 8pin Connector.
4ft Length with small Ferrite.
Premium Quality Replacement Cable.

---
Partial List of Compatible Devices
CAMERA
SANYO
6450780943
VPC-503
VPC-603
VPC-E6
VPC-E6U
VPC-S500
VPC-S60
VPC-S600